Video: ASAP Rocky Ft Drake, 2 Chainz & Kendrick Lamar – Fuckin Problems (Behind The Scenes)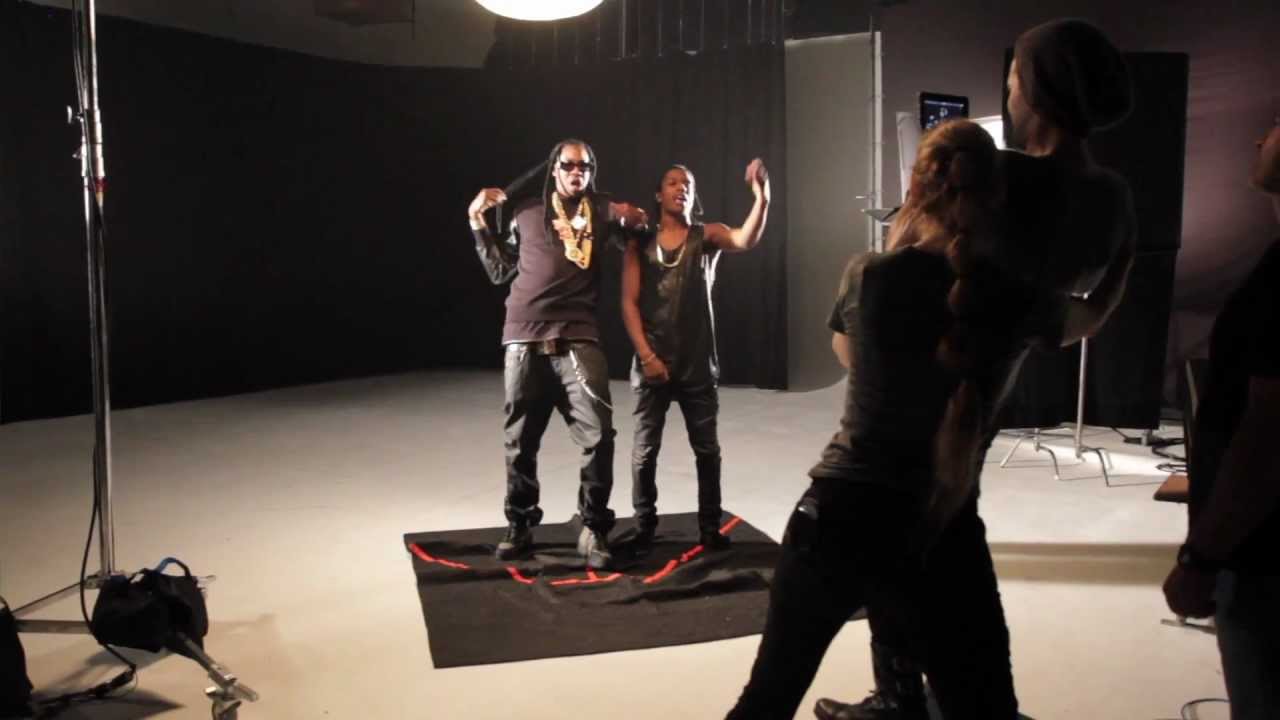 Here is a quick behind the scenes look at the video for ASAP Rocky's 'Fuckin Problems' single featuring Drake, 2 Chainz and Kendrick Lamar. Watch the finished product here.
Watch the behind the scenes video below.
Previously: ASAP Rocky – LongLiveASAP (Album Tracklist)