Video: Wiz Khalifa Brings Out Curren$y & Bun B In New Orleans & Houston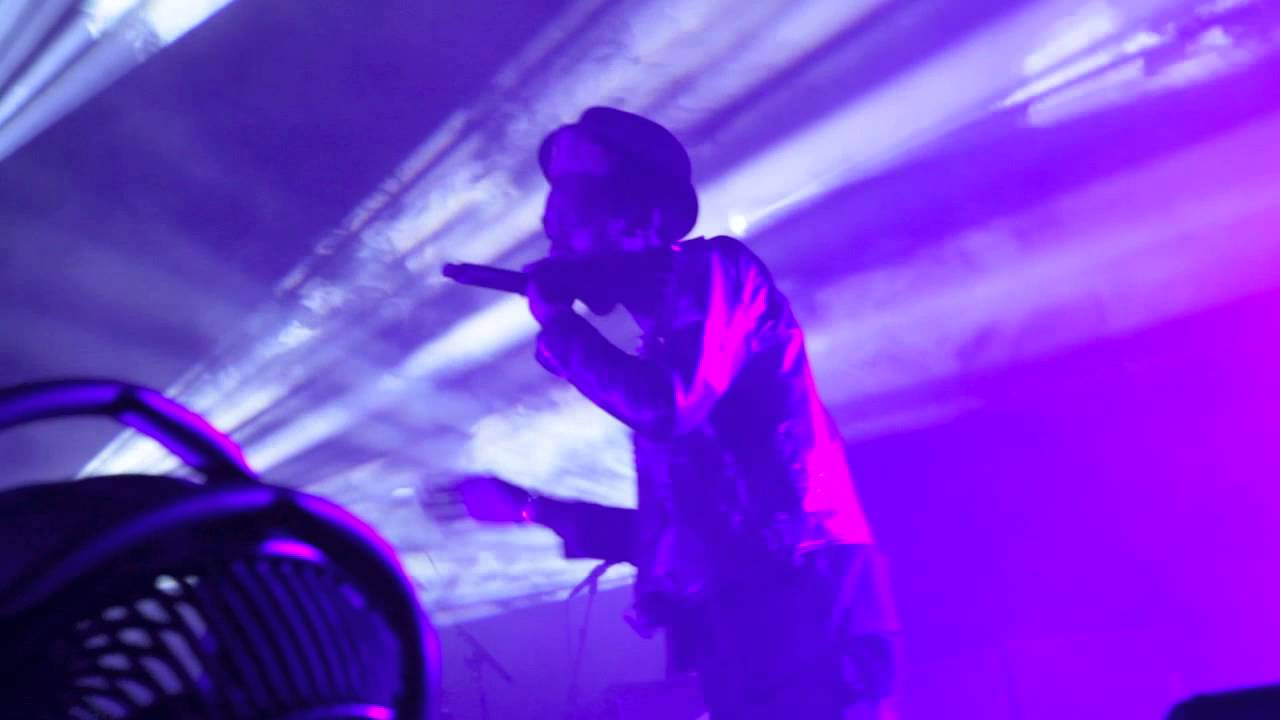 Wiz Khalifa and his Taylor Gang crew are currently traveling the country on their 2050 tour. During the New Orleans stop, Wiz Khalifa brought out Curren$y to perform 'Jet Life' and in Houston, he brought out the legendary Bun B for 'Draped Up'.
Watch the performances below.