Video: Trey Songz Brings Out Fabolous & Lupe Fiasco In Los Angeles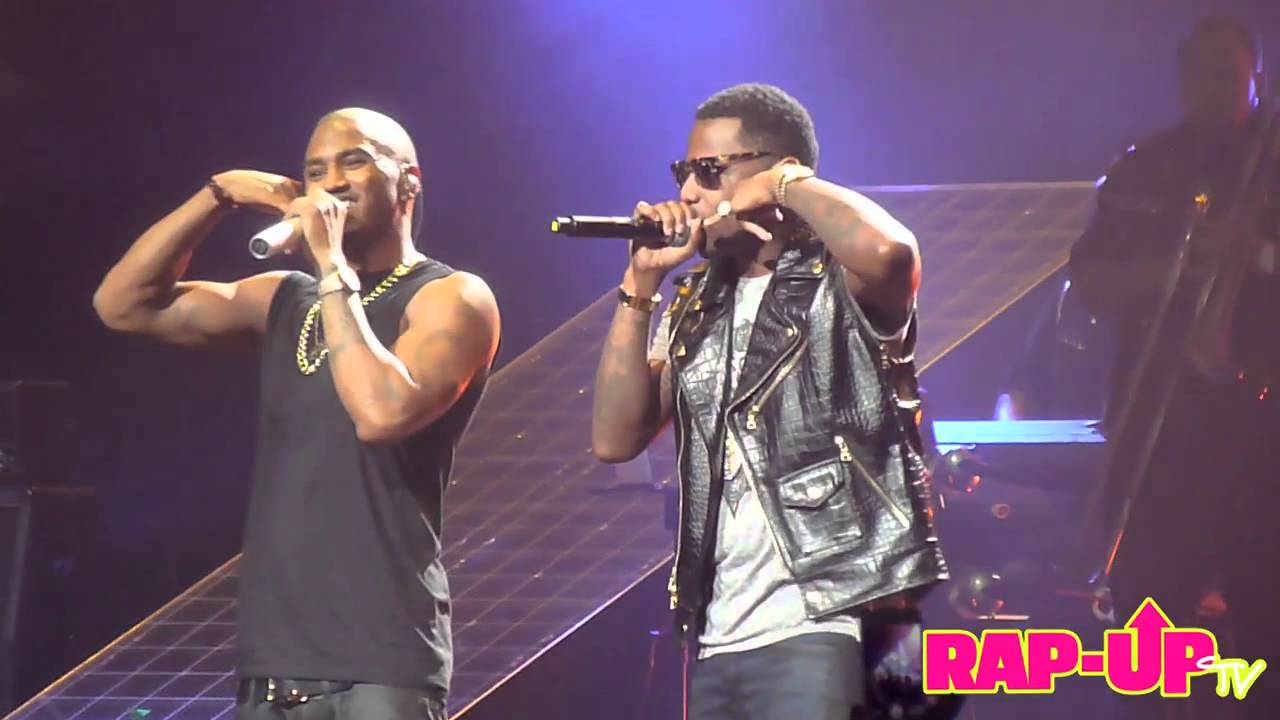 Last night, Trey Songz brought his Chapter V tour to the Nokia Theatre in Los Angeles and was joined by a few surprise guests. He brought out Fabolous for 'You Be Killin Em' and 'Say Aah' and Lupe Fiasco for 'Out of My Head'.
Watch the performance below.
Props: Rap-Up