Video: Stalley – BET Music Matters Tour Vlog #8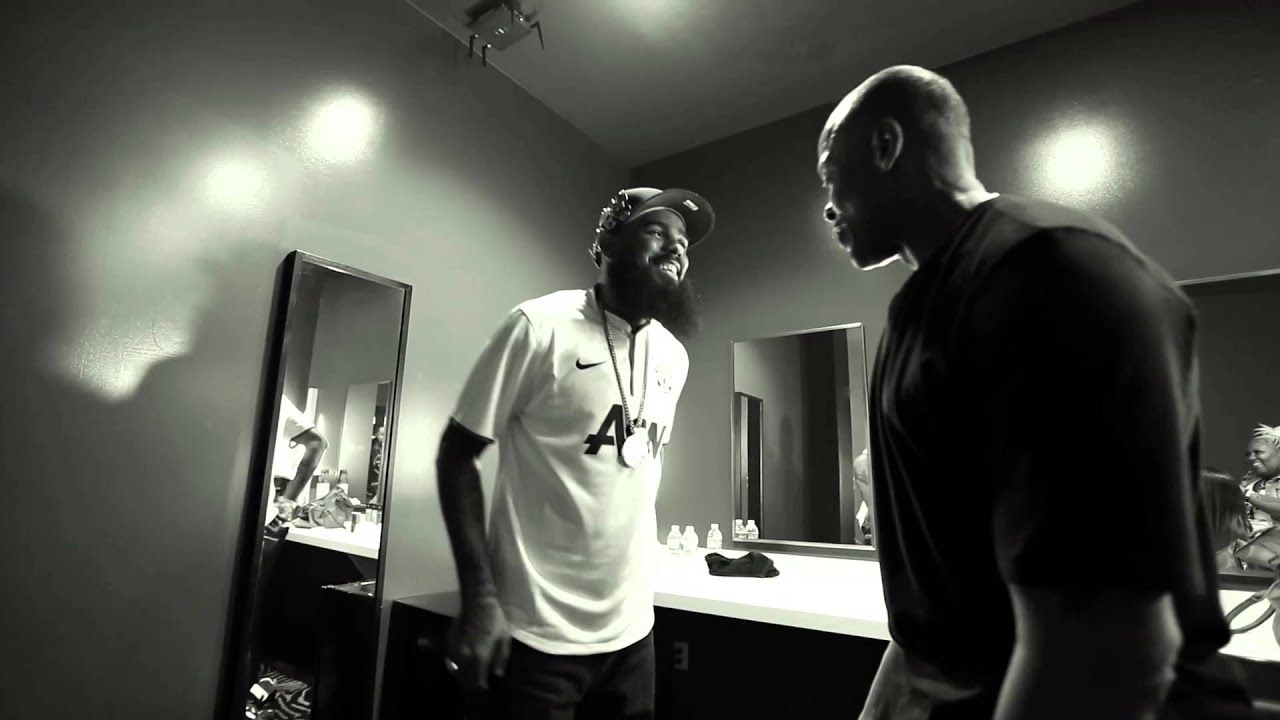 In the final BET Music Matters Tour webisode, Stalley hits LA, visits DJ Skee before performing at Club Nokia where he brings out Lil Eazy and Nipsey Hussle on stage. He then runs into Ab-Soul, Game and Dr. Dre backstage before hitting the LA Leakers and the final tour stops in Pomona and Las Vegas.
Watch the video below.
Previously: Vlog #7