Video: Saigon Ft Marsha Ambrosius – Game Changer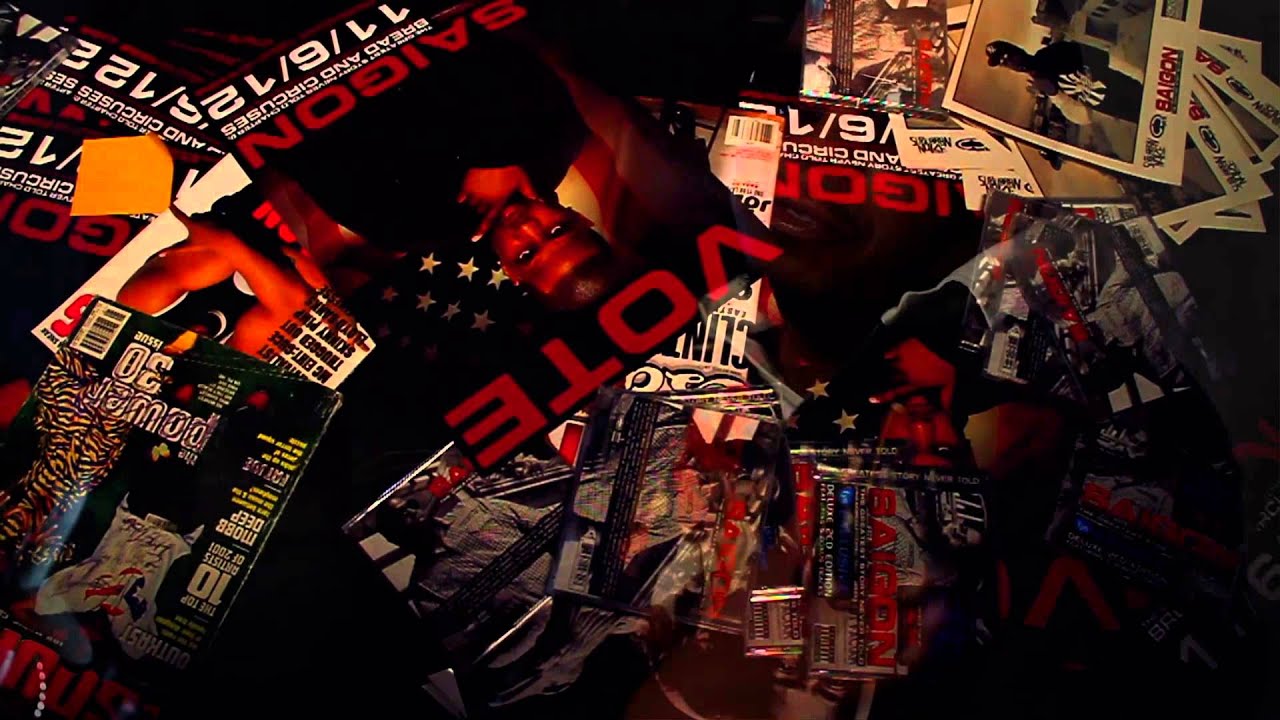 Saigon continues to push his latest album "The Greatest Story Never Told Chapter 2: Bread And Circuses" and teams up with Marsha Ambrosius to shoot a visual for 'Game Changer'. Pick up a copy of the LP on iTunes.
Watch the video below.
Previously: Saigon – The Breakfast Club Interview (Video)