Video: Saigon Ft Marsha Ambrosius – Game Changer (Behind The Scenes)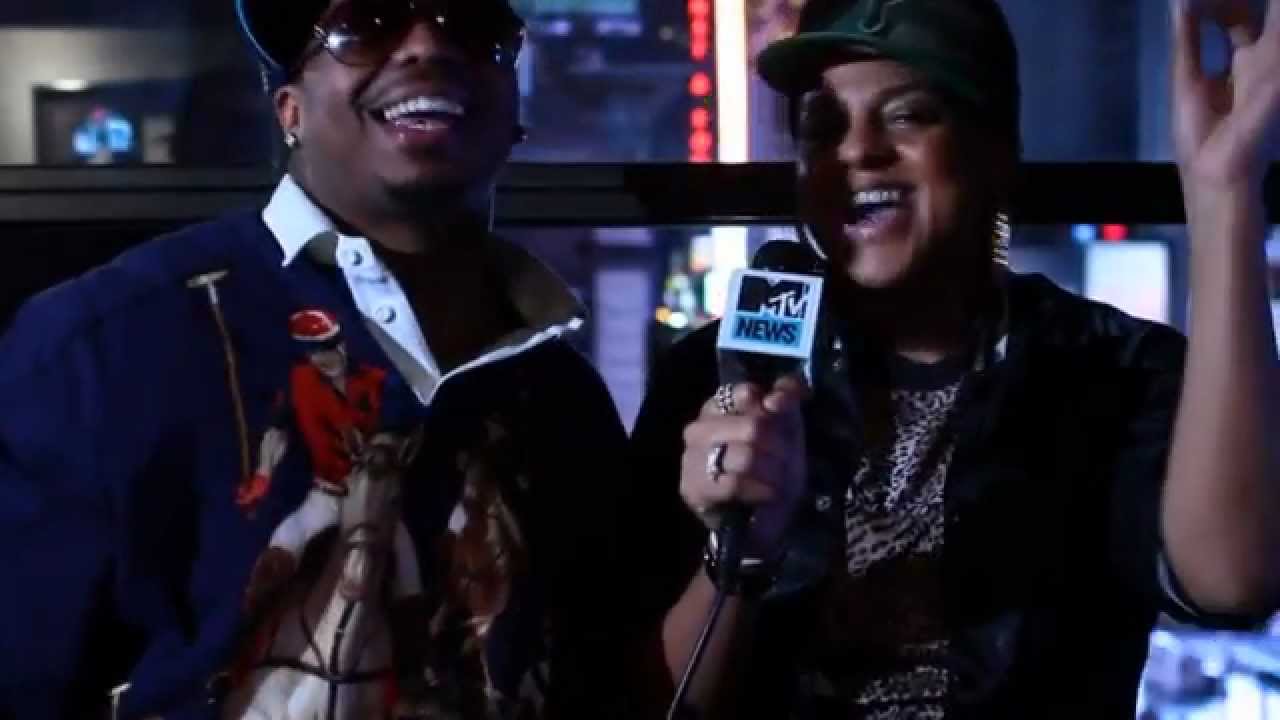 MTV takes us behind the scenes during the video shoot for Saigon's new single 'Game Changer' featuring Marsha Ambrosius. The two also discuss the concept of the record, which appears on Saigon's "The Greatest Story Never Told Chapter 2: Bread and Circuses" album in stores now.
Watch the behind the scenes video below.
Previously: Saigon – Blown Away (Video)