Video: Rihanna – 777 Tour (Day 1)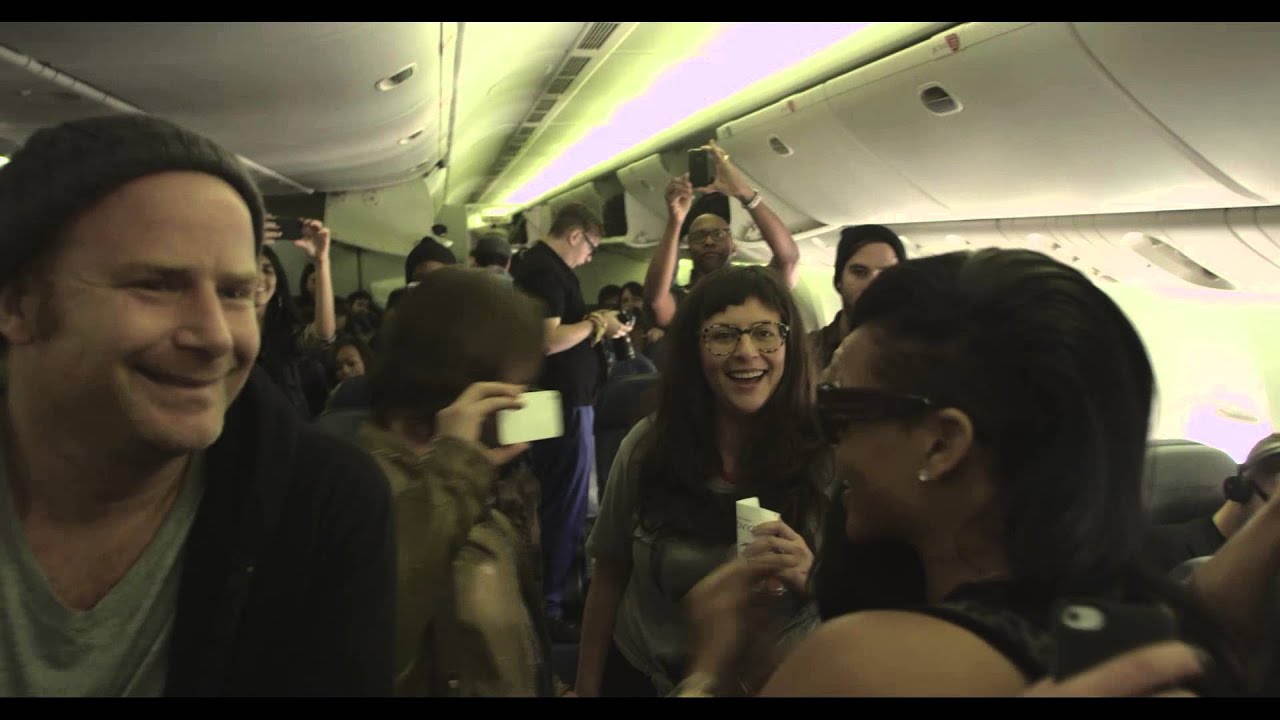 Earlier this week, Rihanna kicked off his 777 tour which has her performing at 7 shows in 7 countries in 7 days. Here is the official recap of Day 1 as Rihanna takes off from Los Angeles and heads to Mexico for her first show.
Watch the video below.
Previously: Rihanna Ft Kanye West – Diamonds (Remix)