Video: Paypa – All Of My Everything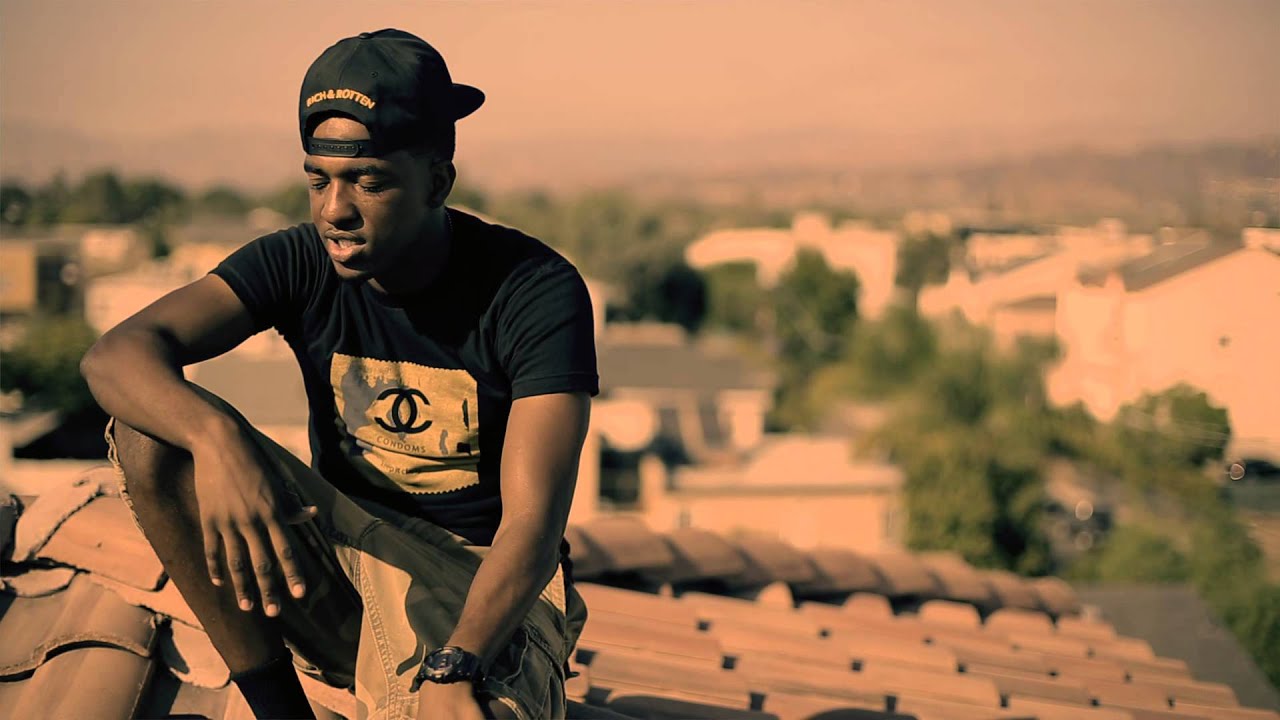 Paypa takes a seat on the rooftop of his apartment as he reflects on his grind so far and how he's only just begun his journey. The visual ncludes scenes from previous videos, behind the scenes, tour footage and more. Cameos by Rick Ross, Raekwon, The Game, Akon, ASAP Rocky, Jim Jones, DJ Khaled, Los, Emilio Rojas, Ray J, Shontelle, Da Internz, and more.
Watch the video below.
Previously: Paypa Ft Troy Ave – Grinding