Video: Nicki Minaj On Alan Carr: Chatty Man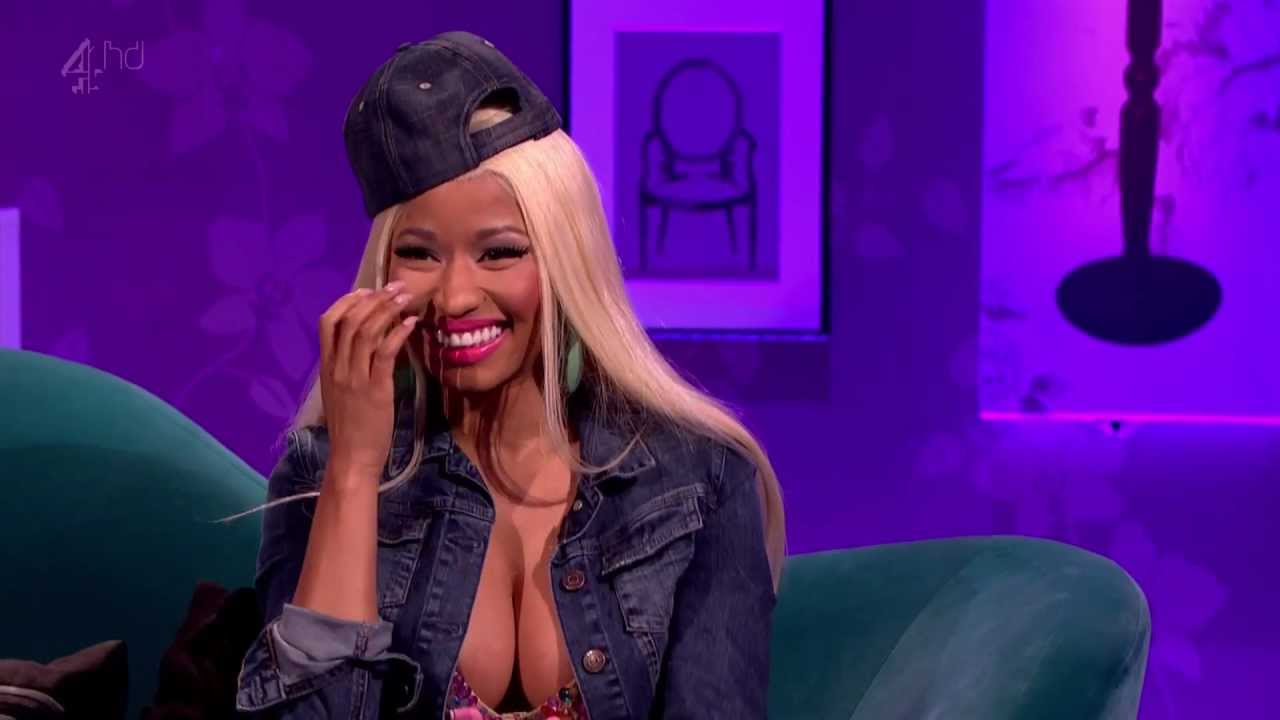 During her time in the UK, Nicki Minaj makes an appearance on the Alan Carr: Chatty Man talk show. She speaks on her tour, accents, her "Pink Friday Roman Reloaded: The Re-Up" album, the 'Va Va Voom' video, the 'Beauty And A Beat' video with Justin Bieber, her upcoming E! reality show, her wigs, X-Factor, American Idol and more.
Watch the interview below.
Previously: Nicki Minaj – Pink Friday Roman Reloaded: The Re-Up (Album Tracklist)