Video: Mos Def & Mannie Fresh Recording 'OMFGOD' (Part 3)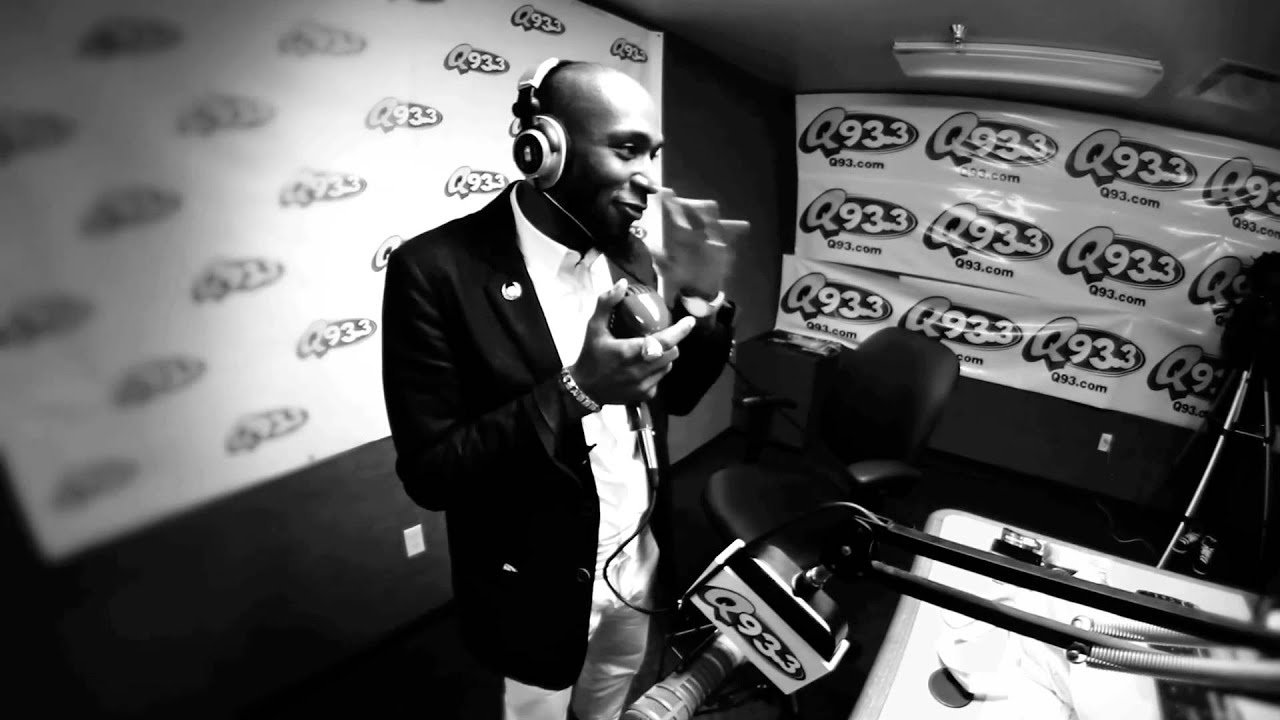 Back in September, we saw footage of Mos Def and Mannie Fresh in the studio recording a new track called 'OMFGOD'. It has been quiet ever since but today we get some more studio footage. Mos Def also talks about how the collaboration came about. Look out for the full song and video coming soon.
Watch the video below.
Previously: Mos Def Featured In Louis Vuitton Commercial #3 (Video)