Video: Master P, Fat Trel & Alley Boy Recording 'Bang Bang'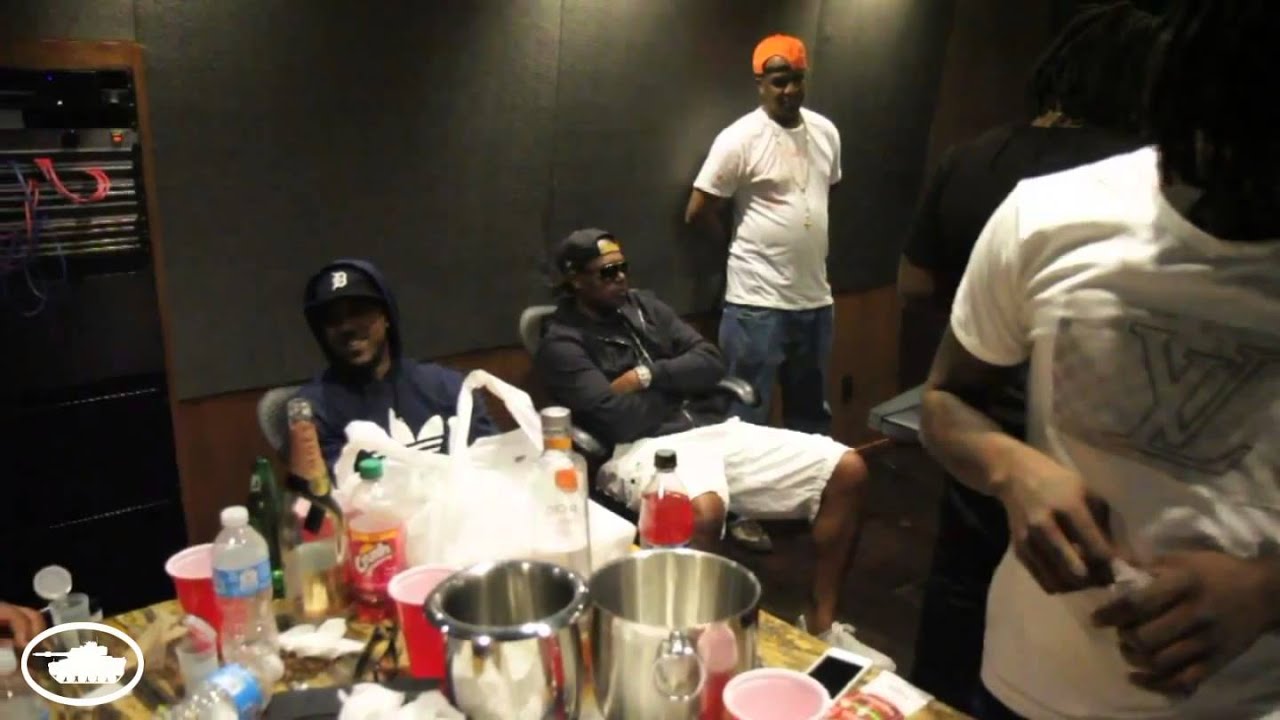 Master P continues to work on his "Al Capone" mixtape and hits up the studio with Fat Trel and Alley Boy to record a new track called 'Bang Bang'. Expect the full thing to be released soon.
Watch the video below.
Previously: Master P Ft Fat Trel & Problem – Louie Sheets