Video: K-Shine Vs. John John Da Don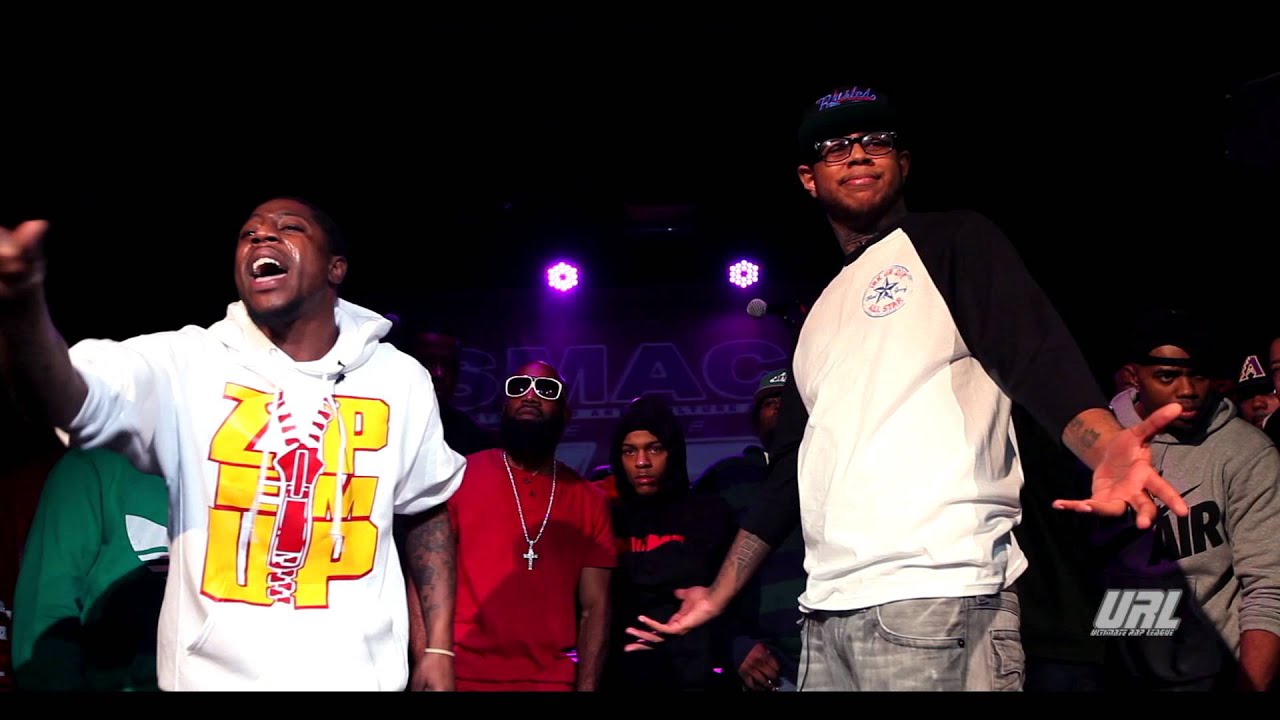 On November 17th, SMACK and URLTV held their latest battle event Revelations in NYC. They decide to release the first battle from the event on Thanksgiving. This one has Dot Mob member K-Shine going against URL fan favorite John John Da Don. URL's next event Armageddon takes place on December 9th at NYC's Webster Hall.
Watch the battle below.