Video: JD Era Ft Mac Miller – Hate Me Later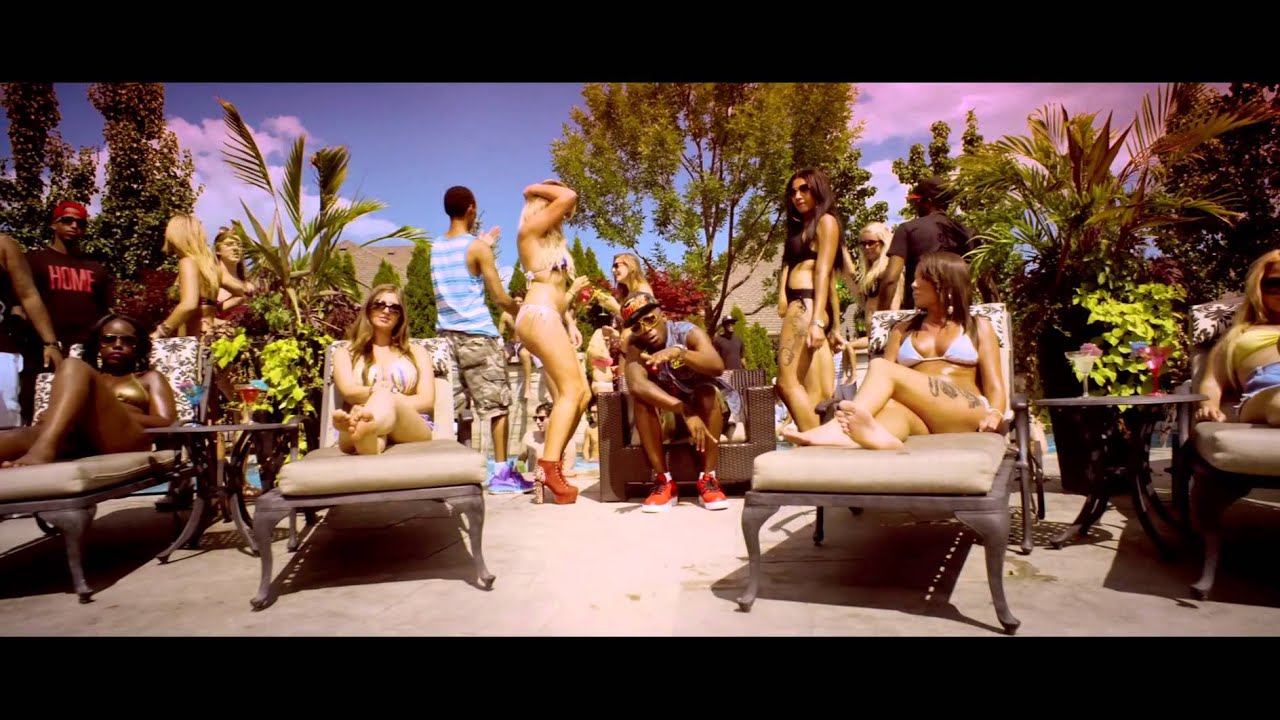 Even though he is from Canada, JD Era celebrates US Thanksgiving by dropping off a visual for 'Hate Me Later' off the deluxe edition of "No Handouts" out now on iTunes. Mac Miller doesnt make an appearance in the video.
Watch the video below.
Previously: JD Era Ft Haley Small – For The Money