Video: Horseshoe Gang Ft Iceman – Sunglasses & Advil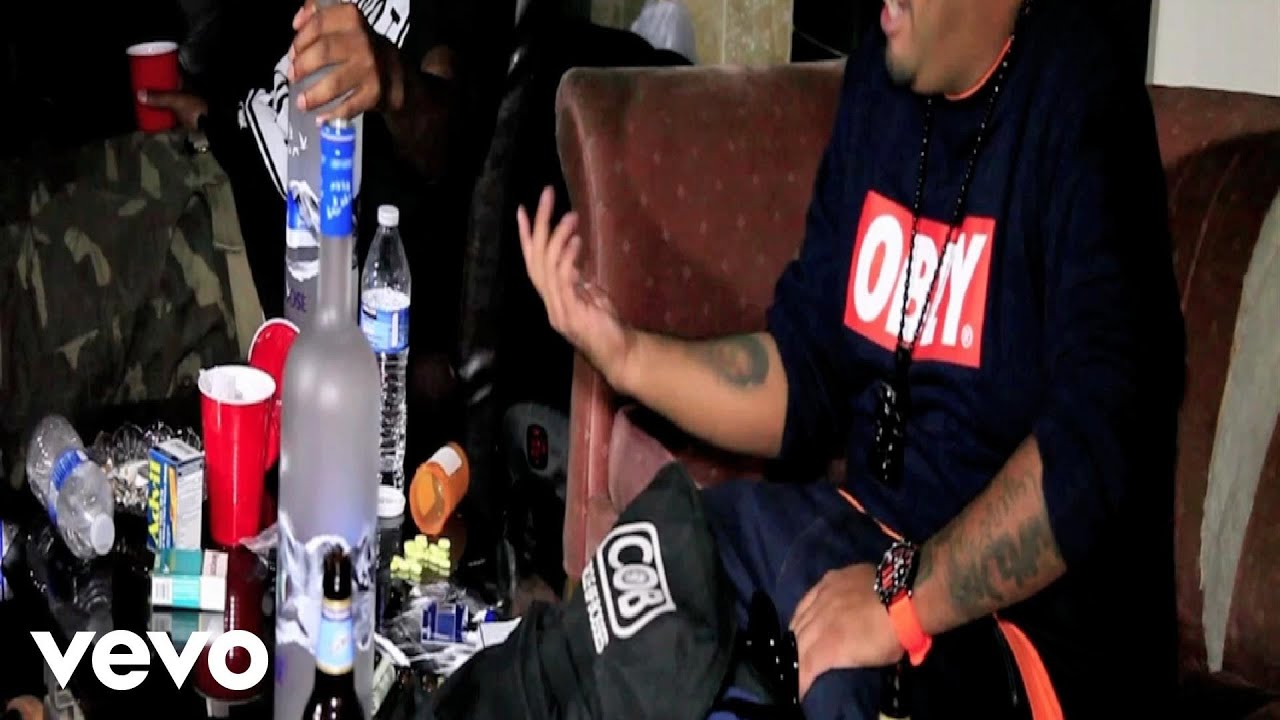 Horseshoe Gang deliver a visual for their single 'Sunglasses & Advil' featuring Iceman. They are getting ready to drop a deluxe edition of their "#TrueStory" EP on December 4th. It will feature 4 bonus records. Pre-orders are available on iTunes.
Watch the video below.
Previously: Horseshoe Gang & Crooked I – Soul Assassins Radio Freestyle (Video)