Video: Game Brings Out Kendrick Lamar At Power 98.3′s Powerhouse 2012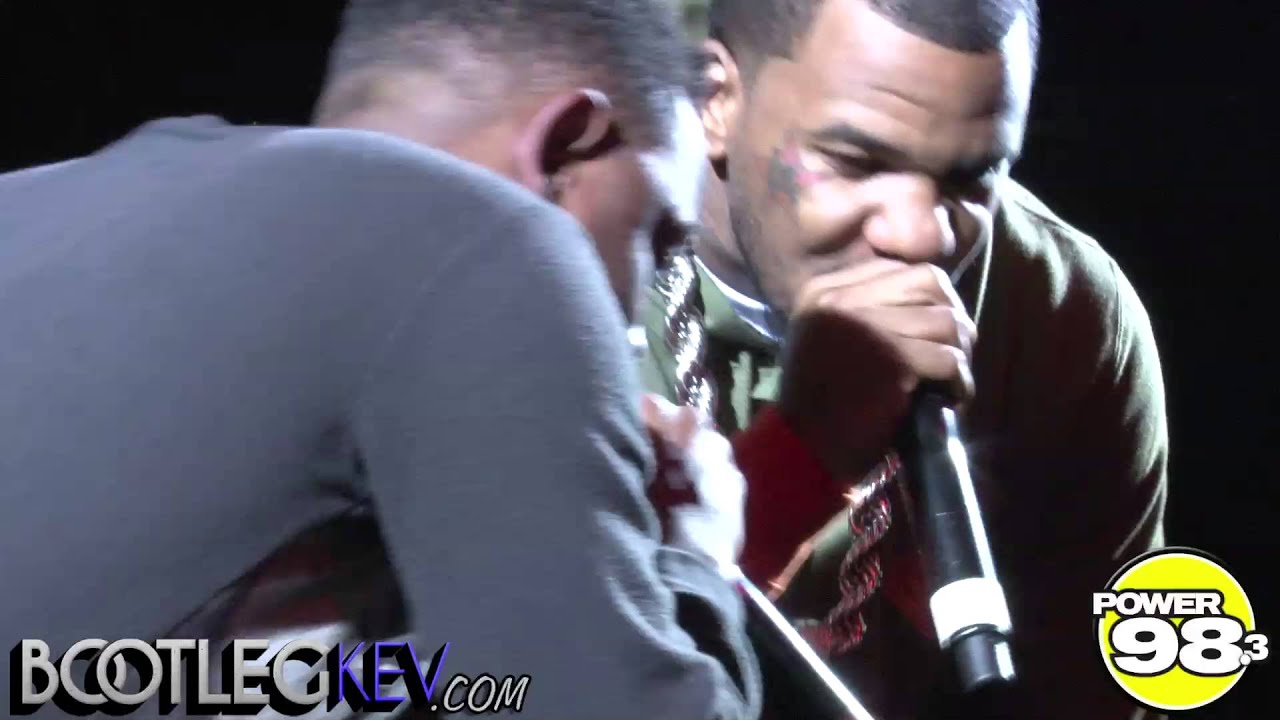 Last night, Power 98.3 held their annual Powerhouse concert at the Celebrity Theatre in Phoenix. Game was one of the artists to rock the stage and during his set, Kendrick Lamar surprised the audience by coming out to perform his killer verse from 'The City'.
Watch the performance below.
Previously: Game – Jesus Piece (Album Tracklist)