Video: Future – Pluto 3D Vlog #3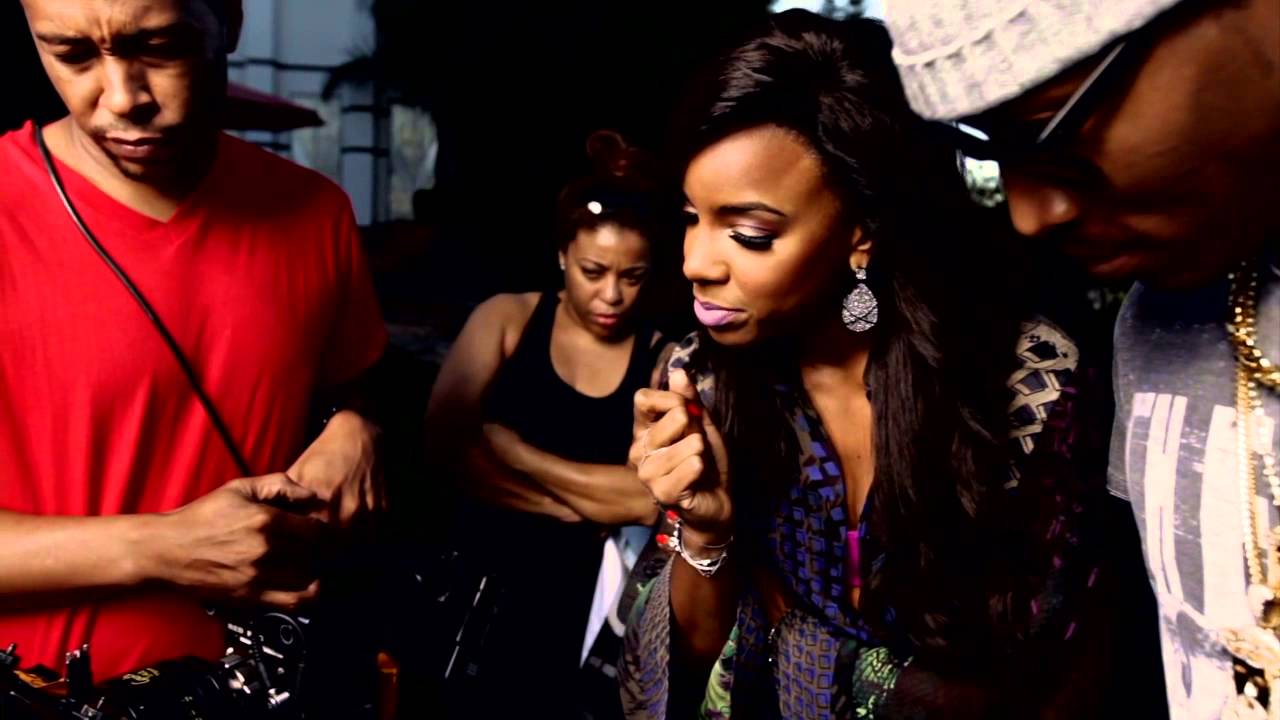 The third entry in Future's Pluto 3D vlog series gives us a behind the scenes look at the video shoot for 'Neva End (Remix)' featuring Kelly Rowland. His "Pluto 3D" album drops November 27th and can be pre-order on iTunes.
Watch the video below.
Previously: Vlog #2