Video: Future – Pluto 3D Vlog #1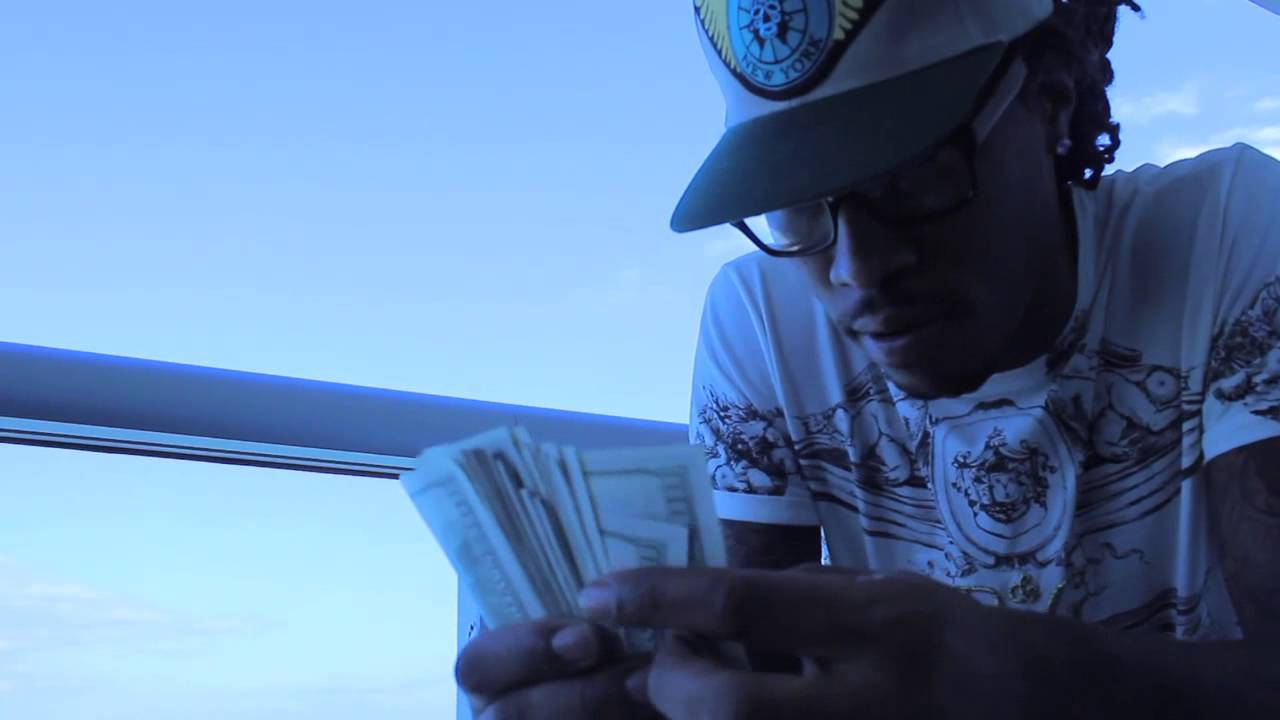 Here is the first episode of Future's new vlog series promoting his upcoming "Pluto 3D" album. Watch as Future and Birdman hit up Club Dream in Miami to party with models and pop bottles of GT Vodka. He then shoots a quick video for 'Whats Wrong'. "Pluto 3D" in stores November 27th.
Watch the video below.
Previously: Future – YSL Cheetah (Ft Juelz Santana) / Karate Chop / DNA / Whip Game