Video: Freeway Premieres 'Early' Produced by Just Blaze On Sway In The Morning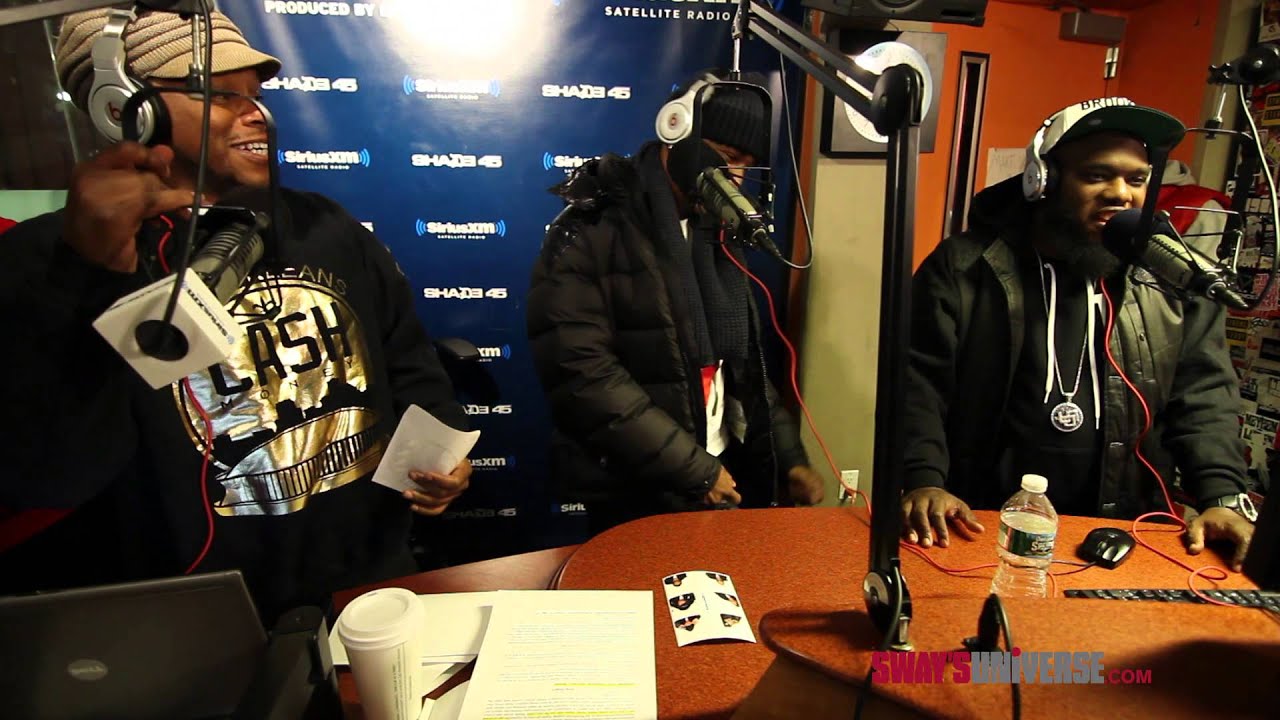 Freeway made his way to Shade 45′s Sway In The Morning and delivered a world premiere of the Just Blaze produced track 'Early'. He was also joined b Neef Buck and they proceeded to perform 'Numbers' and 'What We Do'. "Diamond In The Ruff" in stores November 27th.
Watch the performance below.