Video: Freddie Gibbs – BFK (Behind The Scenes)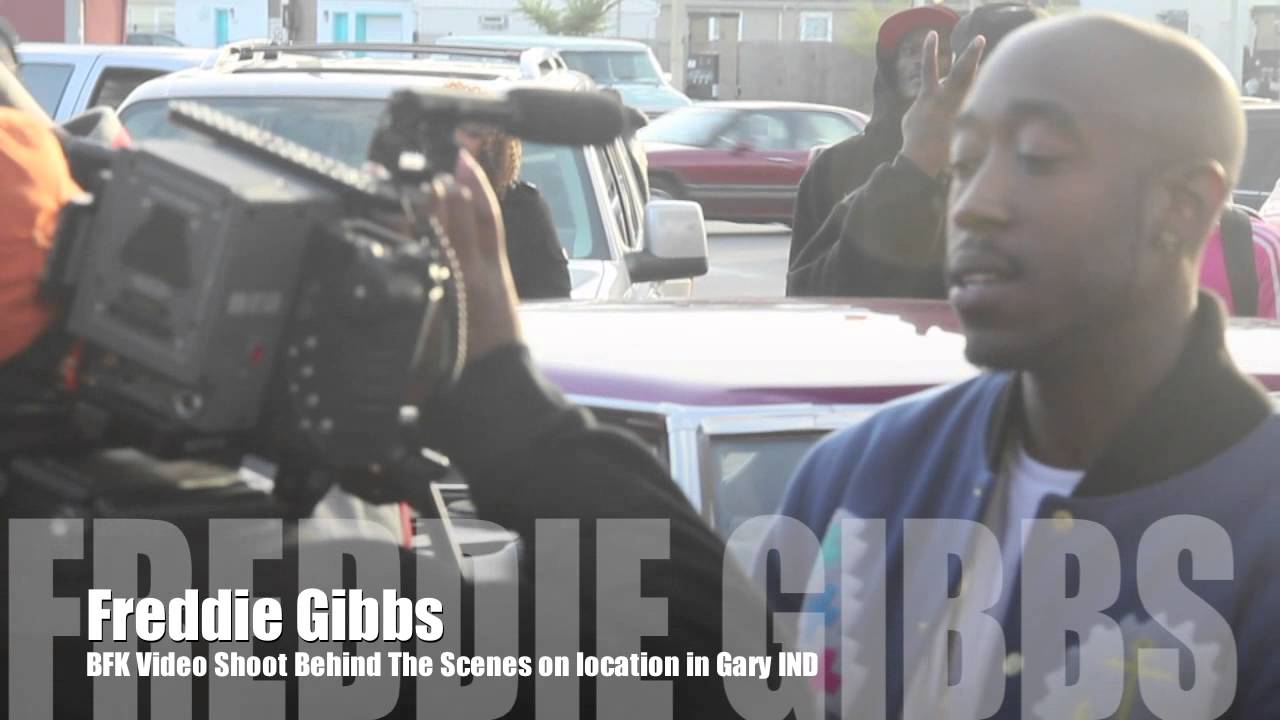 Freddie Gibbs returns to his hometown of Gary, Indiana to shoot a video for 'BFK' off his latest mixtape "Baby Face Killa". Here is a behind the scenes look at what went down on the set.
Watch the behind the scenes video below.
Previously: Scrilla Ft Freddie Gibbs & Slick Pulla – Cup Full