Video: Curren$y – The Stoned Immaculate Tour (Episode 6)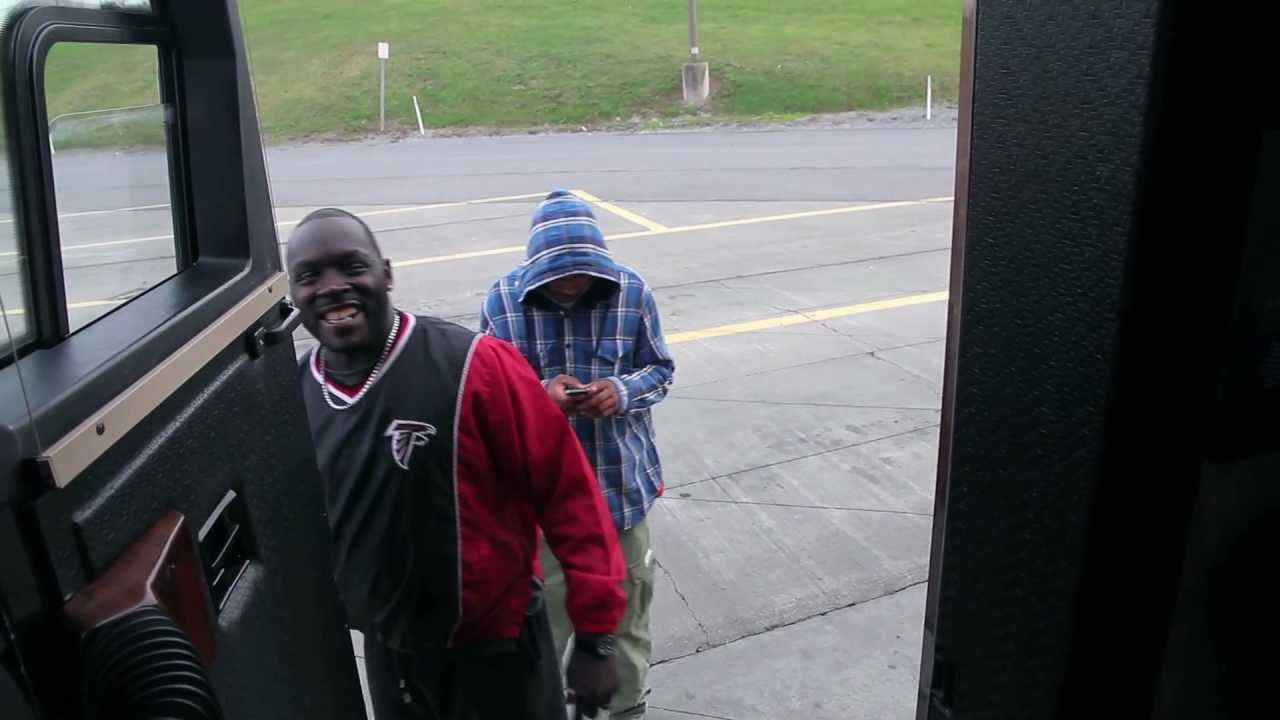 "Calm Before The Storm" is the sixth vignetted look at Curren$y & The Jets, who close out a show in Buffalo and travel on towards Baltimore, MD. 5 miles away from the hotel, after a day long drive, the bus suffers another unfortunate turn of events.
Watch the video below.
Previously: Episode 5