Video: Curren$y – Chandelier (Behind The Scenes)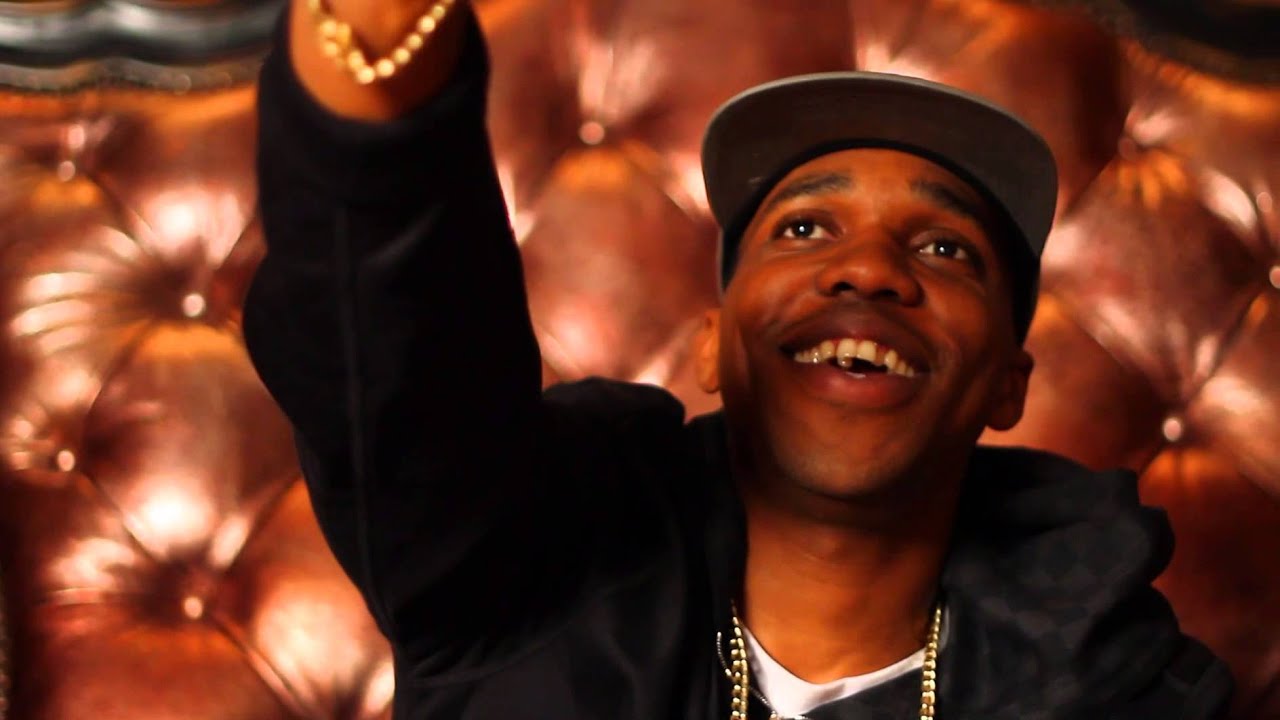 Curren$y gives us a quick behind the scenes look at his recent video shoot for 'Chandelier' from his album "The Stoned Immaculate". It is directed by Brian Petchers, who talks about the concept of the video.
Watch the behind the scenes video below.
Previously: Curren$y Talks About "New Jet City", Working With Harry Fraud & "Live In Concert" Delay (Video)