Video: Big Boi Ft Kelly Rowland – Mama Told Me (Behind The Scenes)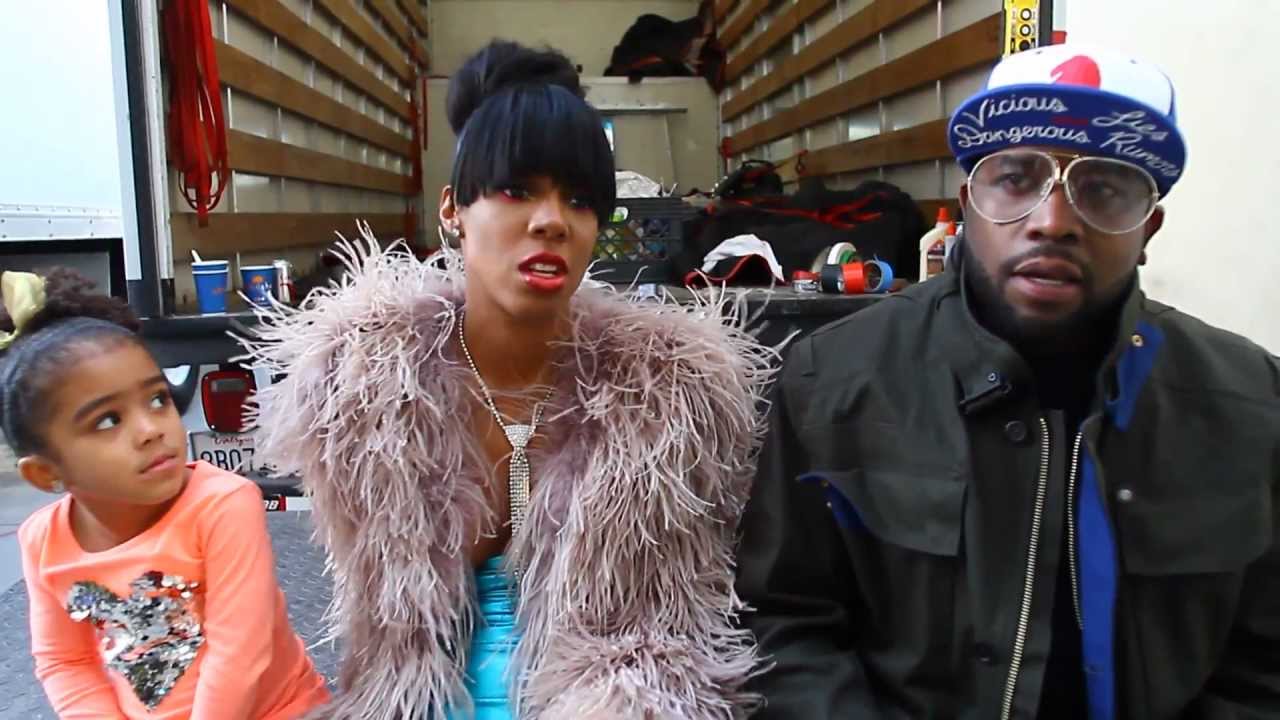 After giving us pictures last week, Big Boi takes us behind the scenes on the set of his new video for 'Mama Told Me' featuring Kelly Rowland. They also talk about the concept of the video and the inspiration of the song. "Vicious Lies And Dangerous Rumors" in stores December 11th.
Watch the behind the scenes video below.
Previously: Big Boi Ft ASAP Rocky & Phantogram – Lines