Video: Crooked I – Be Heard Sessions Freestyle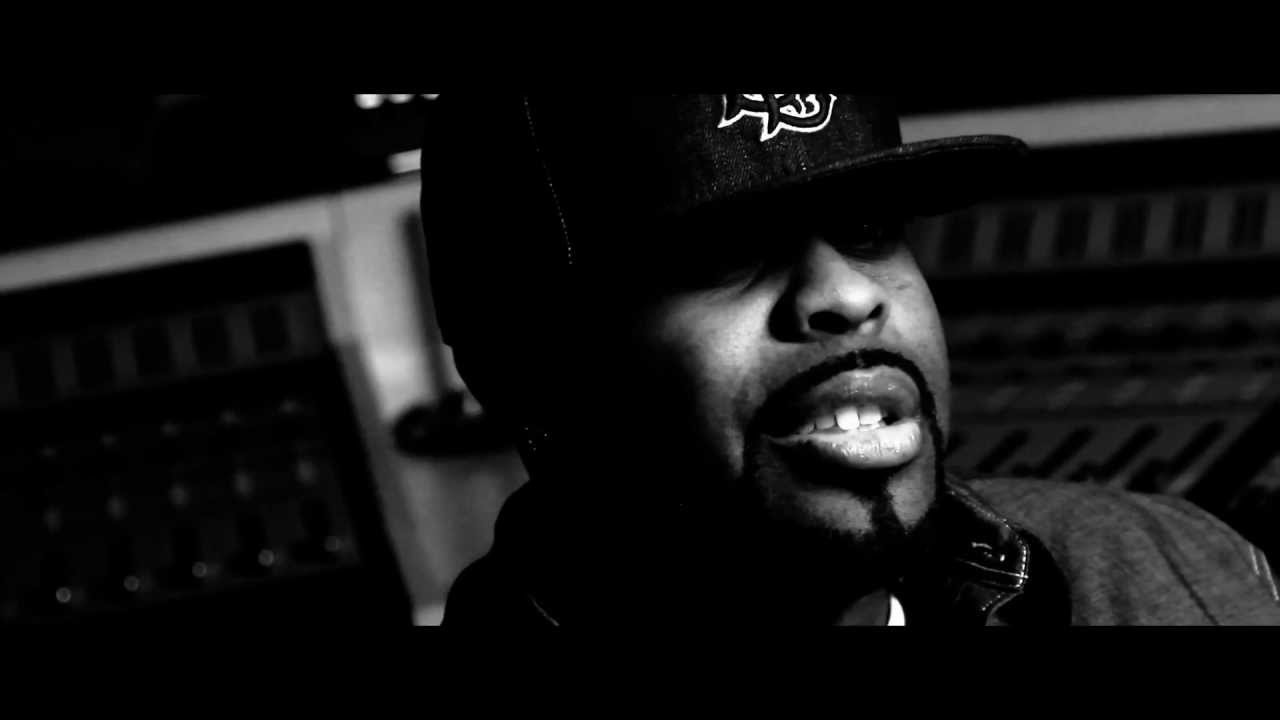 From the makers of the Up Close documentary series and in association with SkeeTV, Boost Mobile present "Be Heard Sessions" with Crooked I. In this episode, Crooked I provides an in-depth look on his life growing up around music and how he started by writing poetry really early as a kid. He also talks about the start of his Hip-Hop career and ends the session with an off the dome freestyle.
Watch the freestyle below.
Previously: Crooked I – Adorn Freestyle