Video: August Alsina – Bandz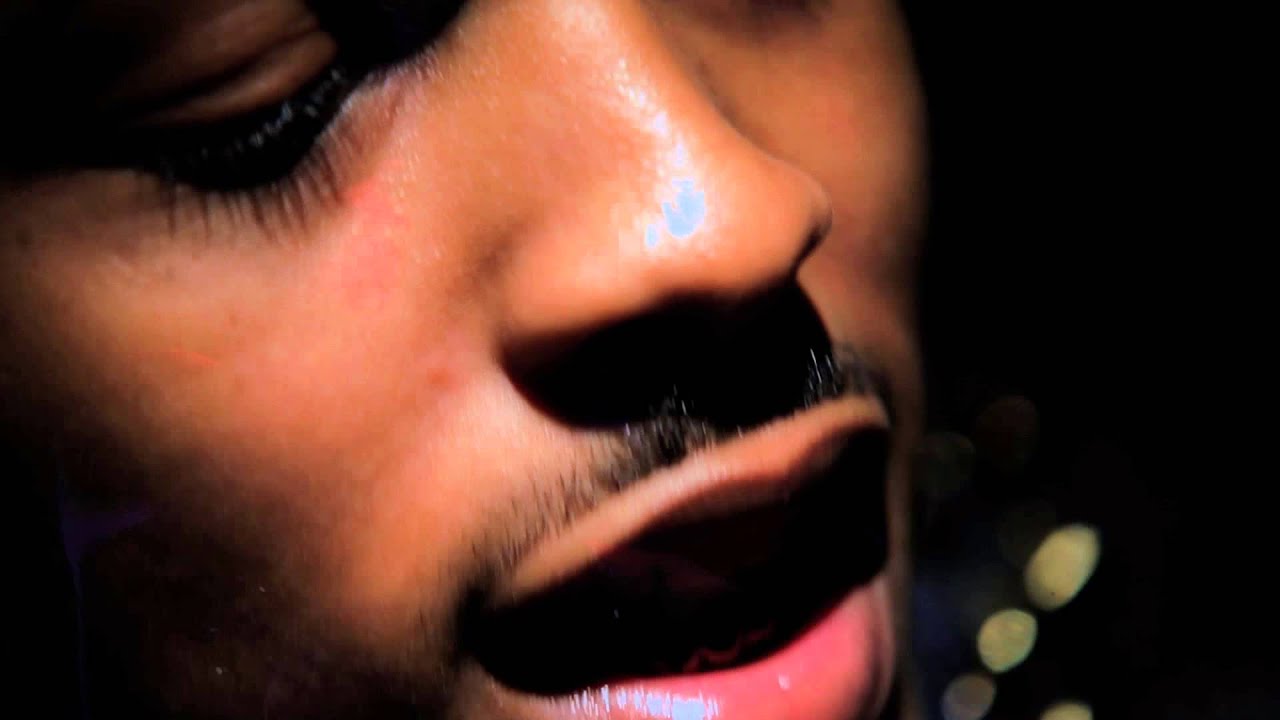 The Dream & Def Jam's artist August Alsina delivers a new music video for his acoustic R&B rendition of Juicy J's #1 hit single 'Bandz A Make Her Dance'. The 20-year old New Orleans native is currently prepping his new mixtape and album.
Watch the video below.
Previously: Lloyd Ft August Alsina – Swimming Pools Freestyle