Video: Asher Roth & King L – ItsTheReal Interview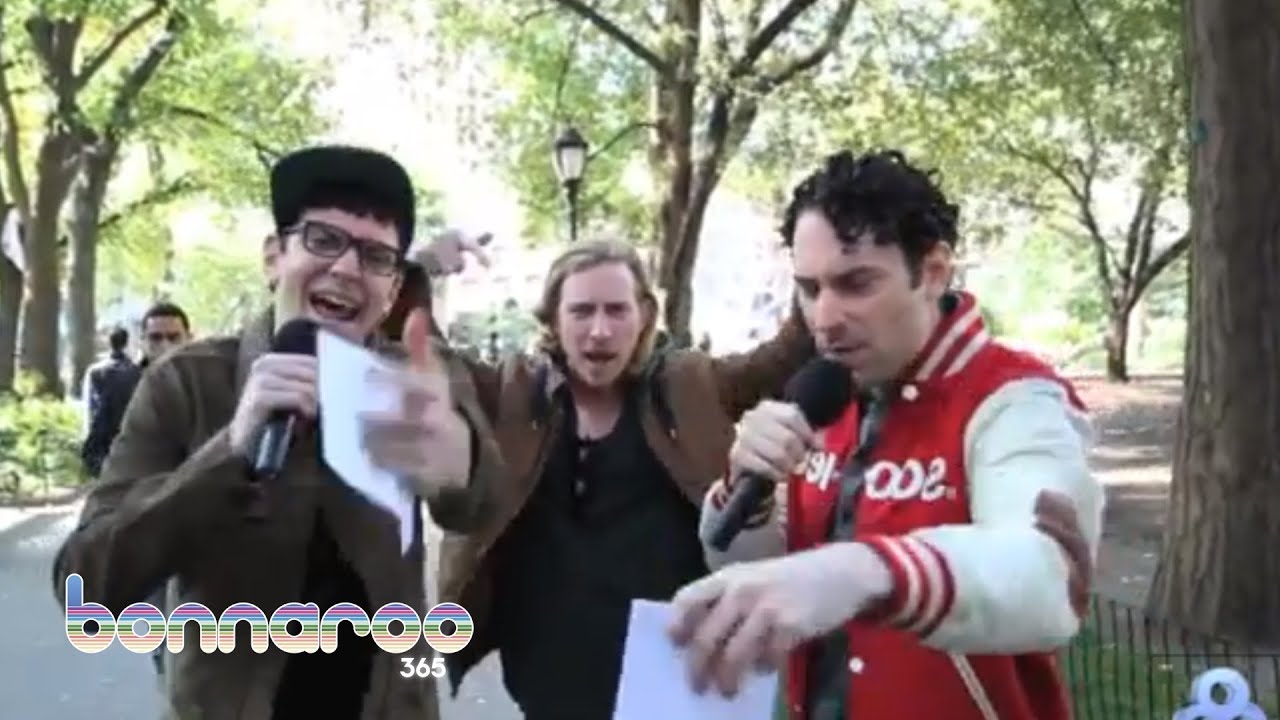 The Rosenthal brothers catch up with Asher Roth and King L during CMJ Week in New York. They talk to Asher about Wikipedia's blasphemous claims about him, about naps and what exactly he sees in the mirror. King L discusses Dave Matthews Band, Bootsy Collins' Rubber Band and Robin Hood's Band of Merry Men.
Watch the interviews below.