Video: ASAP Rocky Brings Out Fredo Santana In Chicago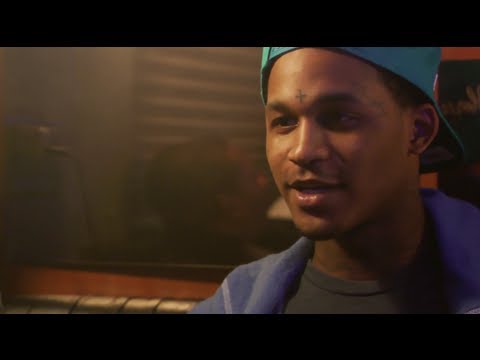 The LongLiveASAP tour makes its way to Chicago and the ASAP Mob link up with Fredo Santana before the show. Then later on during the show, ASAP Rocky proceeds to bring out Fredo to perform his track 'My Lil Niggaz'.
Watch the performance below.
Previously: ASAP Rocky Brings Out Too Short & E-40 In Oakland, CA (Video)