Video: Andre 3000 Talks About Working With T.I., Outkast Reunion & Gillette's Movember Campaign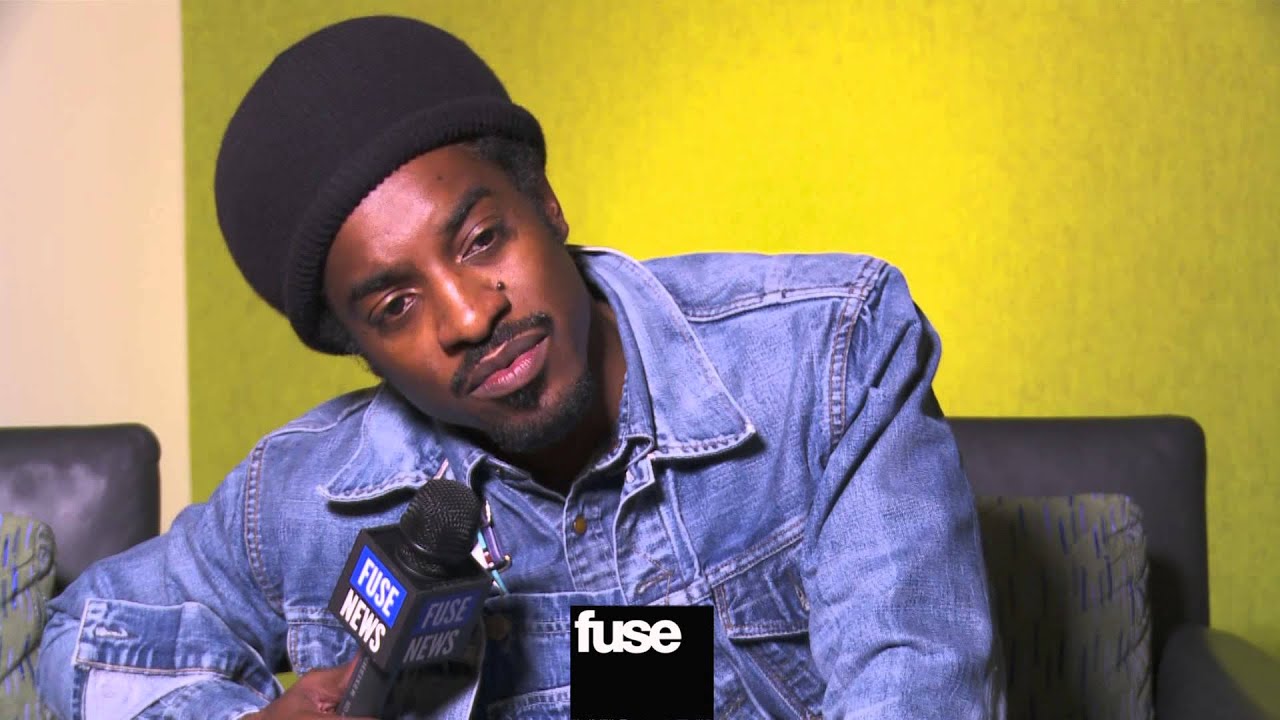 Andre 3000 sits down with Fuse and talks to them about his verse on the new collaboration with T.I. called 'Sorry', Big Boi's new album, a possible Outkast reunion and his involvement in Gillette's Movember campaign.
Watch the interview below.
Previously: T.I. Talks About 'Sorry' Featuring Andre 3000 (Video)