Video: Alicia Keys Ft Nicki Minaj – Girl On Fire (Inferno Remix)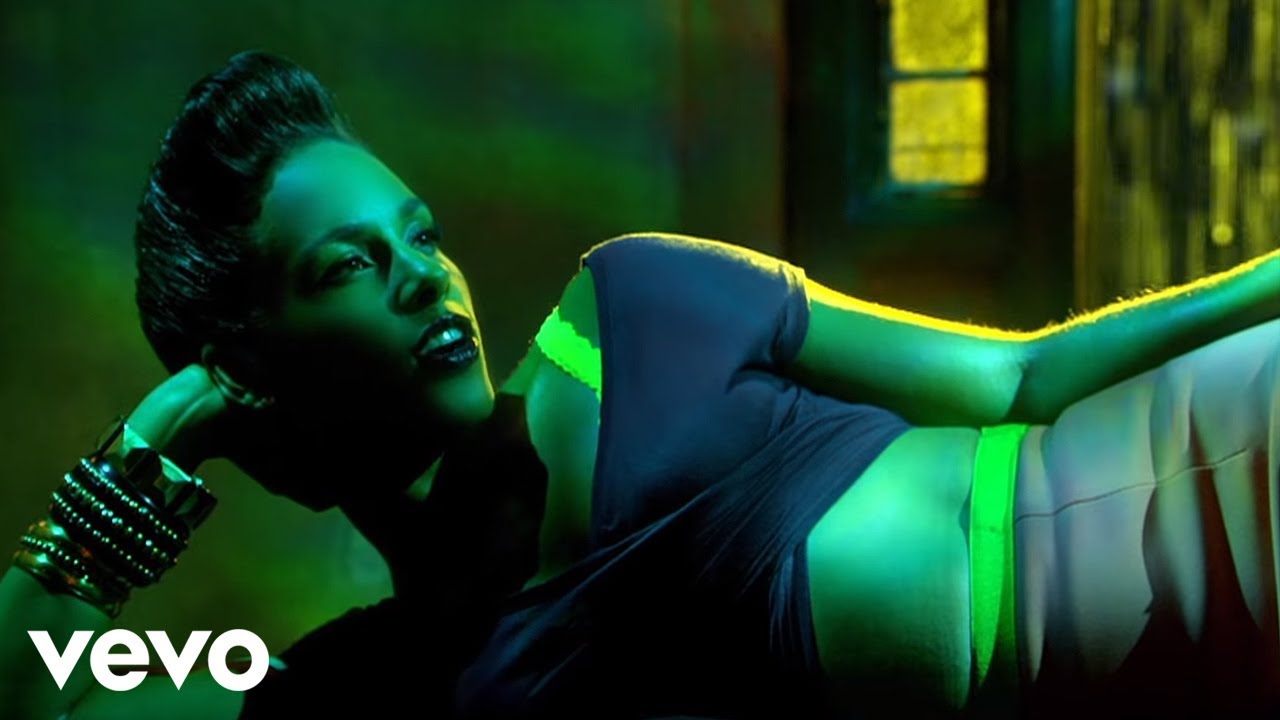 After releasing a video for the solo version, Alicia Keys calls on Nicki Minaj to shoot a visual for the Inferno version of 'Girl On Fire'. Her album of the same name hits stores November 27th.
Watch the video below.
Previously: Alicia Keys On The Cover Of Billboard Magazine