Video: Action Bronson Brings Out The Alchemist In San Francisco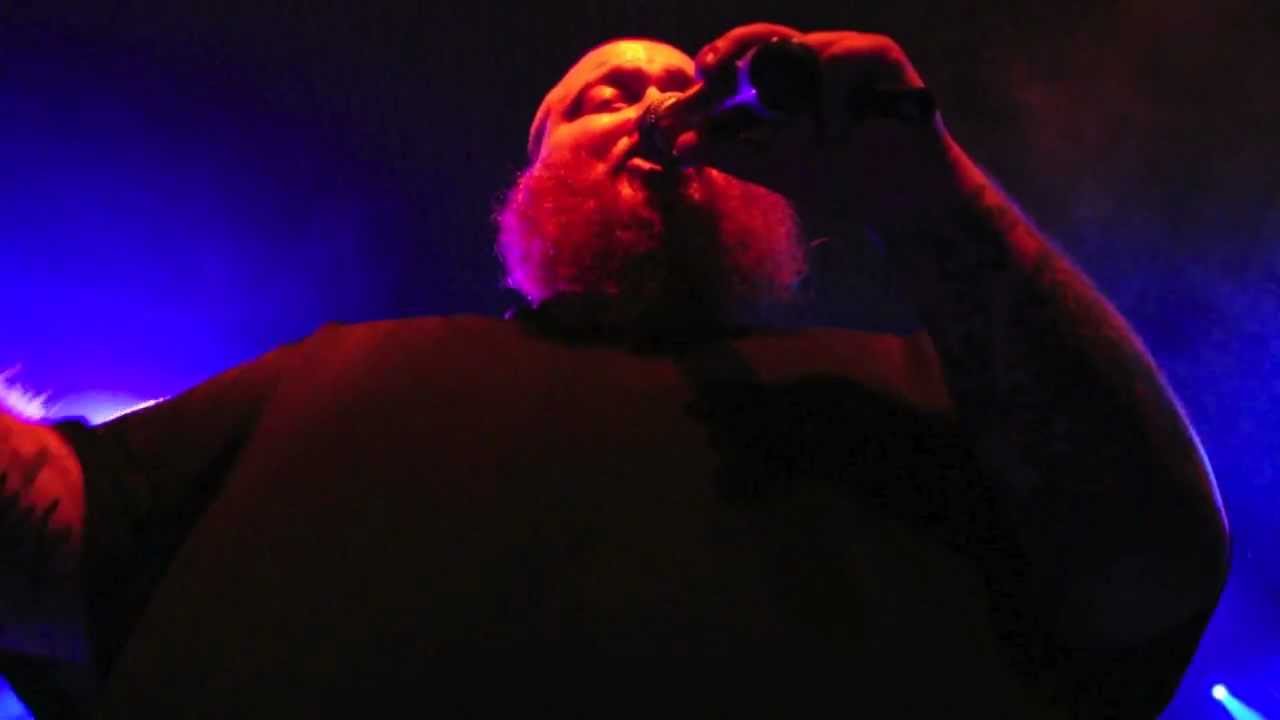 On Sunday, Action Bronson put on a dope show at The Independent in San Francisco. He runs through some cuts from his "Blue Chips" mixtape and even started a conga line. During his set, he was joined on stage by The Alchemist who did 'Hold You Down'.
Watch the video below.
Previously: Action Bronson & The Alchemist – Rare Chandeliers (Mixtape)