Video: 50 Cent On Beef With French Montana, Dissing Game And Young Buck On 'My Life' & Making 'New Day' A Single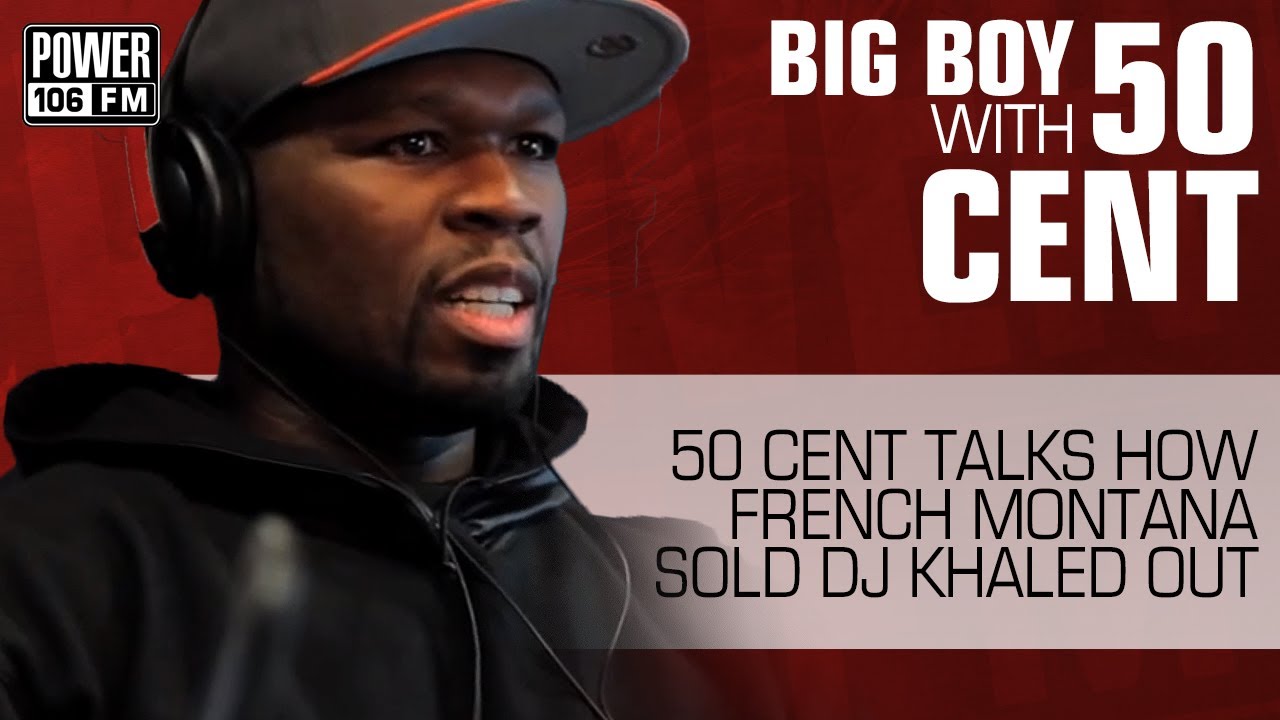 50 Cent continues his conversation with Big Boy on Power 106. In this portion, he talks about his beef with French Montana, why he dissed Game and Young Buck on 'My Life', passing on Timbaland's 'Say Something', why he was forced to make 'New Day' a single and his situation with Floyd Mayweather. He also reveals that French Montana was the one who sent him the footage of DJ Khaled's home and mom.
Update: 50 Cent and French Montana went back and forth on Twitter. Check out the tweets below.
Watch the interview below.
Get rich or die tryin lol instagr.am/p/SqMzIEycMg/

— French Montana (@FrencHMonTanA) November 30, 2012
Here's a single by myself #dunkykong m.youtube.com/watch?v=9-J1Dd…

— French Montana (@FrencHMonTanA) November 30, 2012
Tell @frenchmontana to just say ok I'm a snake I went and made tape Cause if he lie. I'm gonna put out the tape of … tmi.me/BhMCF

— 50cent (@50cent) November 30, 2012
LMAO @frenchmontana gonna find out what we already know. Puffy gonna run like a b!tch you on ya own boy.

— 50cent (@50cent) November 30, 2012
#Dunkeykong should send @eminem & @adamlevine flowers for TRYINN to save his careercome catch this fade monkey

— French Montana (@FrencHMonTanA) November 30, 2012
@50cent This wat happen when u wear jean shorts wit your knee cap showing lol Dunkeykong instagr.am/p/SqhB1zycL1/

— French Montana (@FrencHMonTanA) November 30, 2012
EIF gonna be to busy to shoot your little punk ass videos. I got him a movie over at Lionsgate.@frenchmontana your out of ya league boy. SMS

— 50cent (@50cent) November 30, 2012
@50cent if u really about Dat life lets drop our album da same day and see who sell more u had your turn old man

— French Montana (@FrencHMonTanA) November 30, 2012
@50cent how your sun burn doin from waitin in da desert for 12 hours lol

— French Montana (@FrencHMonTanA) November 30, 2012