Video: 50 Cent Ft Too Short – First Date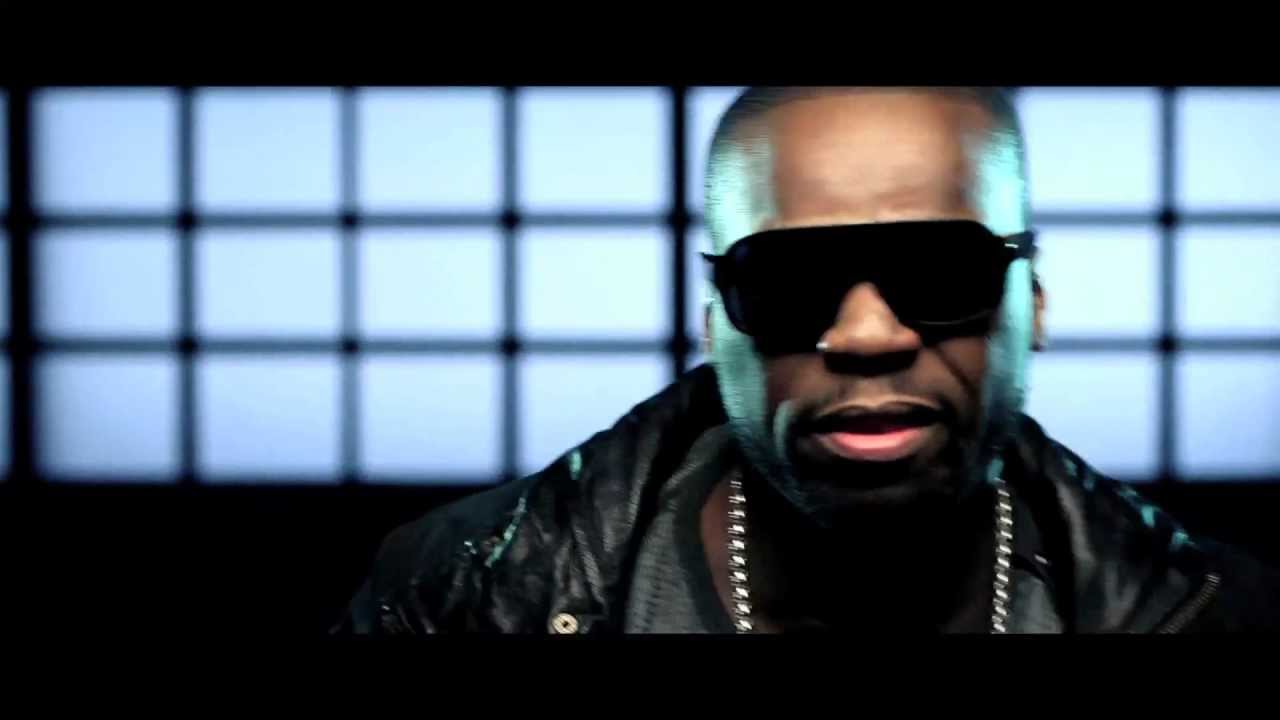 50 Cent gives Hot 97 the premiere of his new video for 'First Date' featuring Too Short. His new single 'My Life' featuring Eminem and Adam Levine will be released on November 27th. His album "Street King Immortal" should be dropping sometime in 2013.
Watch the video below.
Previously: 50 Cent – New Day (Live At Madison Square Boys & Girls Club)