Video: 2 Chainz Brings Out Lil Wayne & Lebron James In Miami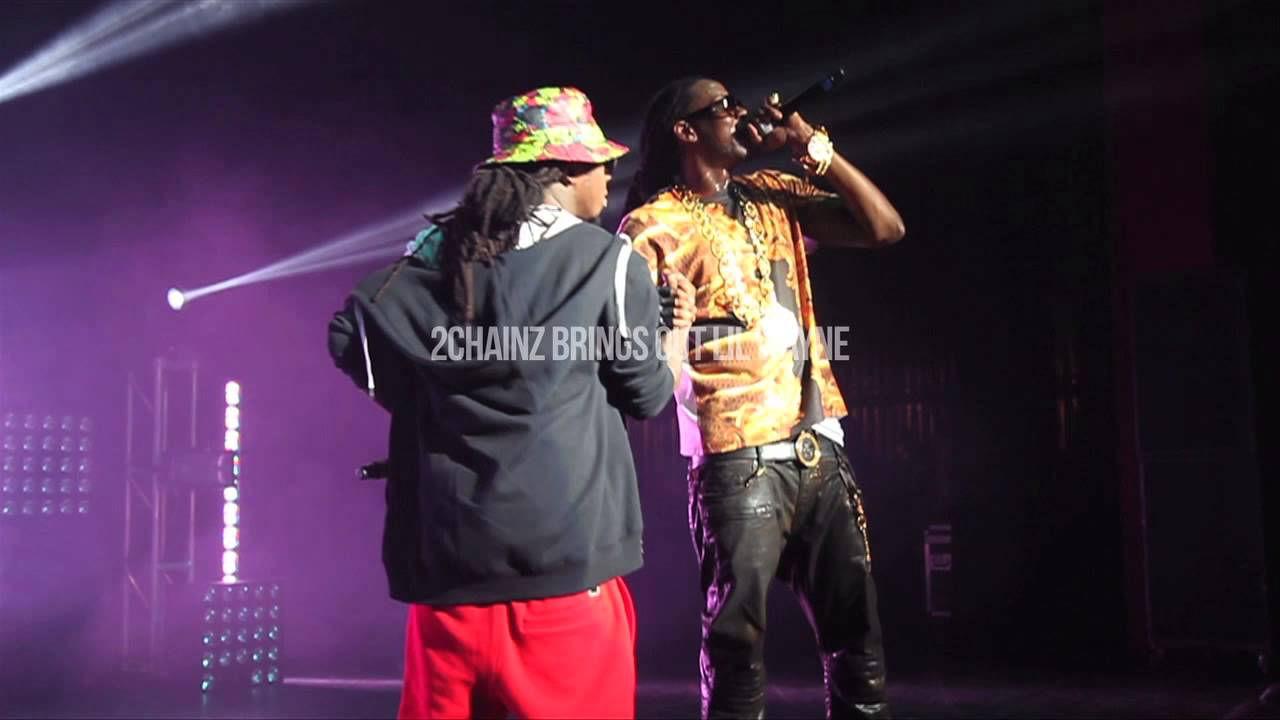 2 Chainz took over South Beach and brought his B.O.A.T.S. tour to Miami. During his performance, he brought out Lil Wayne to perform 'Duffle Bag Boy' and 'Bandz A Make Her Dance'. Lebron James also blessed the stage to show his support.
Watch the performance below.
Previously: 2 Chainz – Live At 2012 Soul Train Awards (Video)