Video: Wiz Khalifa Ft 2 Chainz – Its Nothin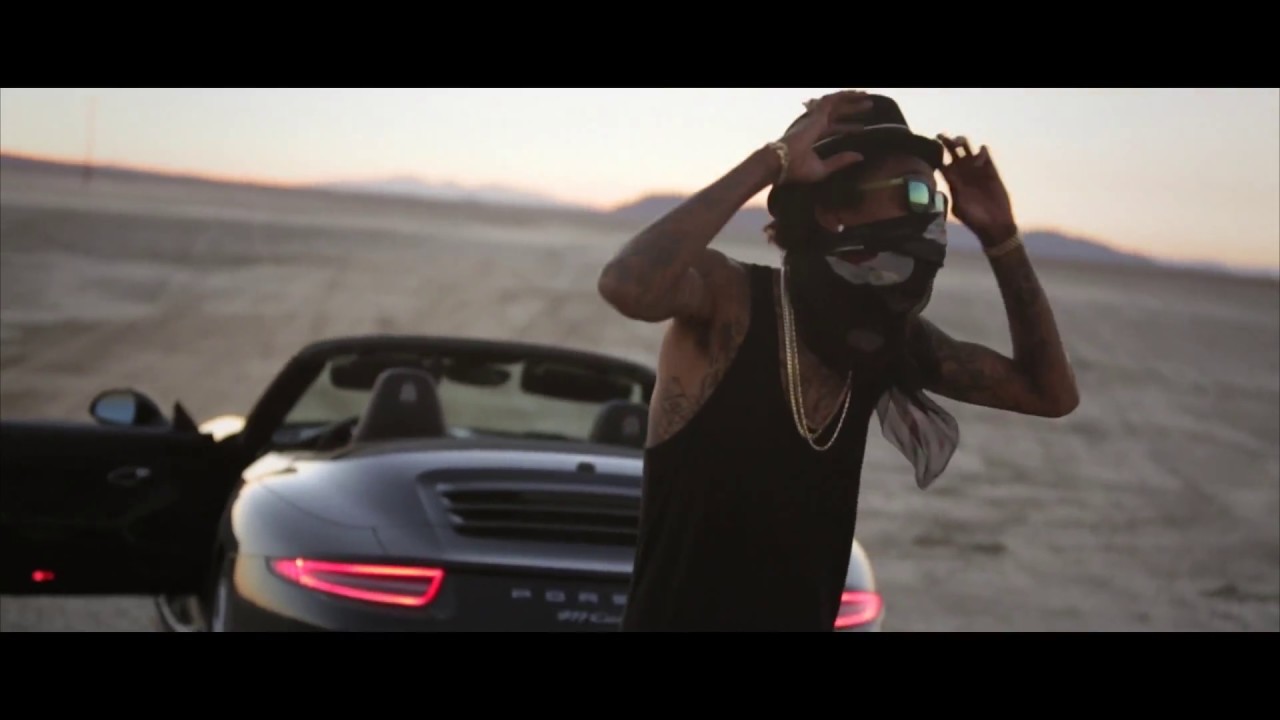 Wiz Khalifa gives MTV the premiere of his new video 'Its Nothin' featuring 2 Chainz. Directed by Bill Paladino. This is off his upcoming album "O.N.I.F.C." hitting stores December 4th. His new mixtape "Cabin Fever 2″ is expected to drop in the next few days.
Watch the video below.
Previously: Wiz Khalifa – Runways (Video)