Video: Schoolboy Q Brings Out Kendrick Lamar In Oakland, CA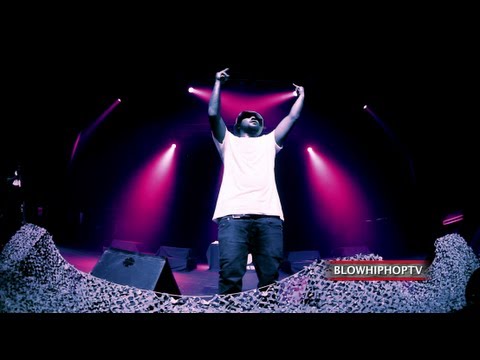 Kendrick Lamar is currently on the road for his Music Matters tour but that doesn't stop him from coming out as a surprise guest during Schoolboy Q's performance. Here is footage of the TDE mates performing 'ADHD' and 'Backseat Freestyle'.
Watch the performance below.
Previously: Kendrick Lamar – Backseat Freestyle (Live At Samsung Galaxy Note II Launch Party In Los Angeles)