Video: Kendrick Lamar Previews 2 New Tracks In San Diego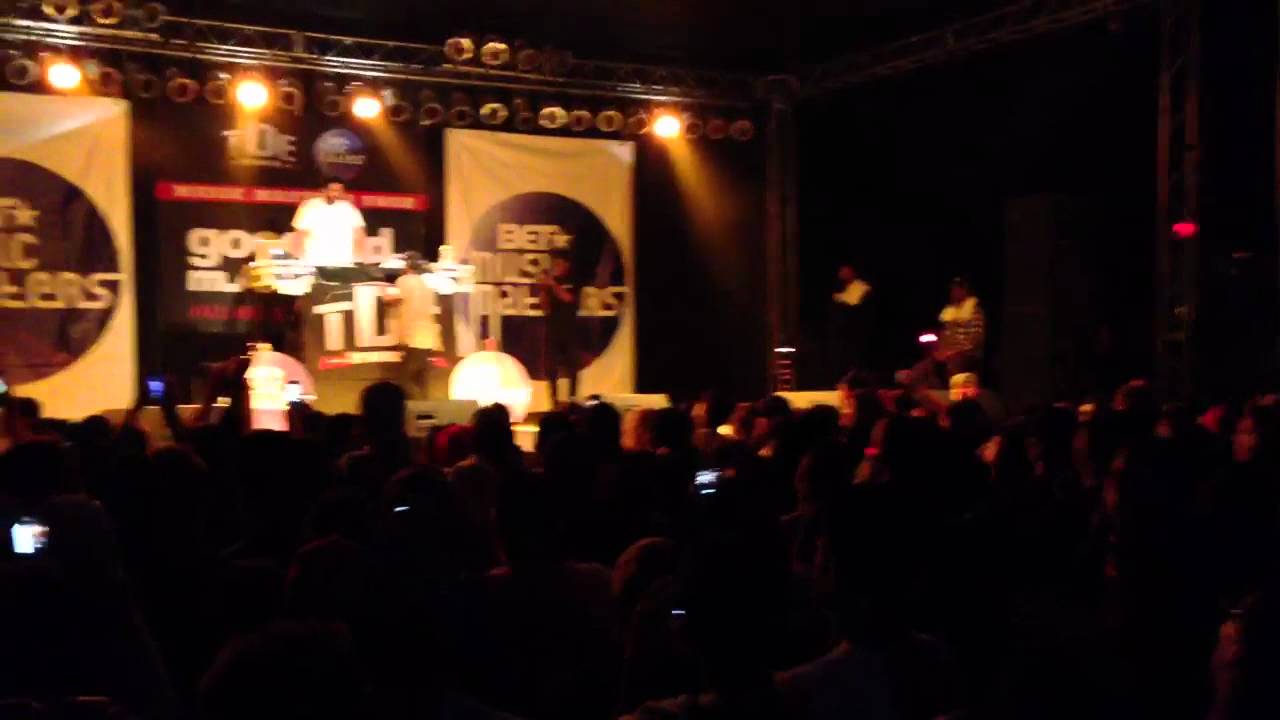 This past Wednesday, Kendrick Lamar took his Music Matters tour to San Diego for a performance at Soma. During his set, he treated the crowd to a preview of his upcoming "good kid m.A.A.d. city" album by playing 2 new records. It won't be long until we get to hear the full thing as the LP will be hitting stores on October 22nd.
Watch the performance below.
Previously: Kendrick Lamar – The Recipe / Swimming Pools (Drank) (Live At 2012 Hip Hop Awards)