Video: Kendrick Lamar – Backseat Freestyle (Live At Samsung Galaxy Note II Launch Party In Los Angeles)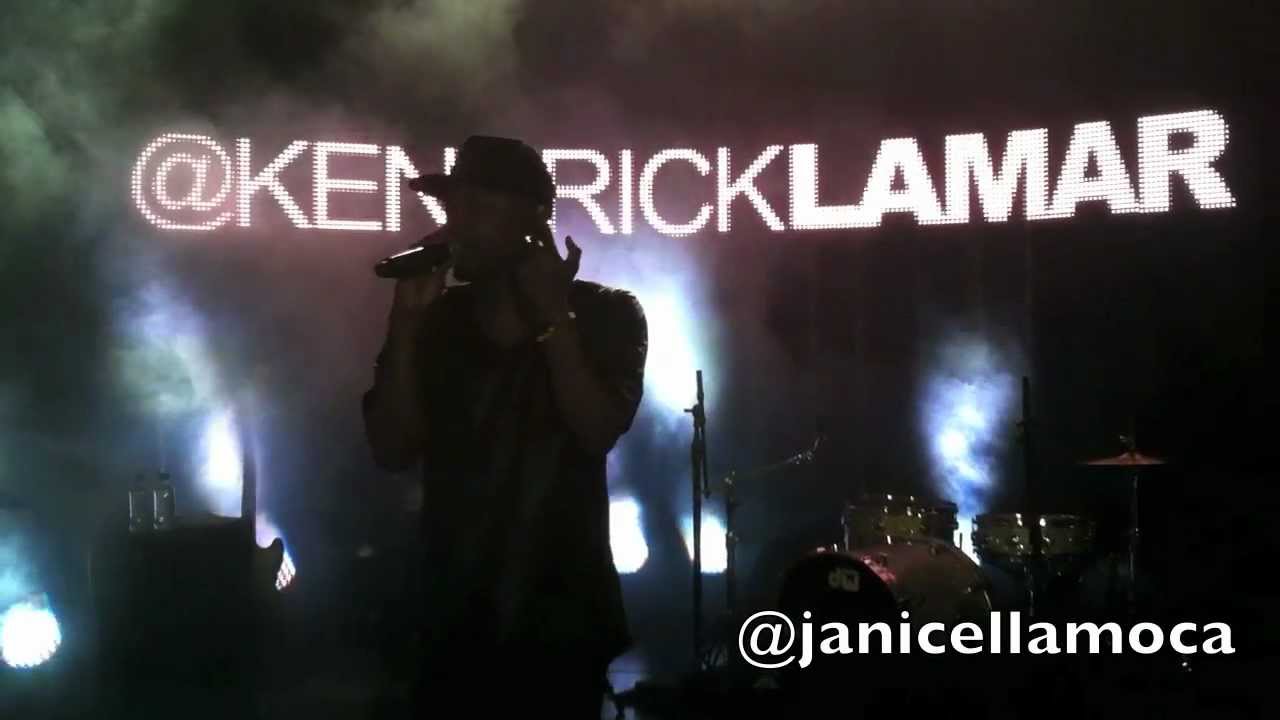 After getting Kanye West to perform at their New York party, Samsung held their Samsung Galaxy Note II launch party out in Los Angeles and enlist Kendrick Lamar as the performer for the night. Here is footage of him performing 'Backseat Freestyle' off his critically acclaimed debut album "good kid m.A.A.d. city".
Watch the performance below.
Props: LALeakers
Previously: Kendrick Lamar & Jay Rock – Money Trees (Live At Best Buy In New York)