Video: Jay-Z Responds To Criticism Regarding Brooklyn Nets Ownership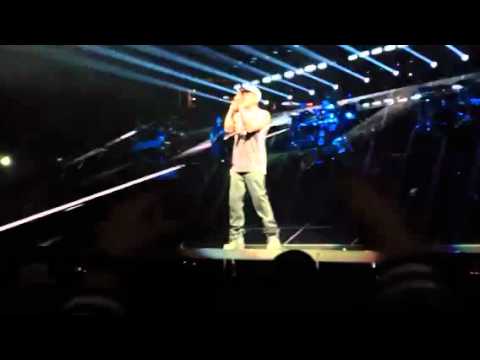 During his 3rd show at the Barclays Center, Jay-Z took some time out of his performance to address the recent criticism of how much ownership stake he has in the Brooklyn Nets. He then goes on to perform '99 Problems'.
Watch the performance below.
Previously: Jay-Z Brings Out Memphis Bleek At Barclays Center In Brooklyn (Video)