Video: Consequence Announces "Start Your Own Business" Album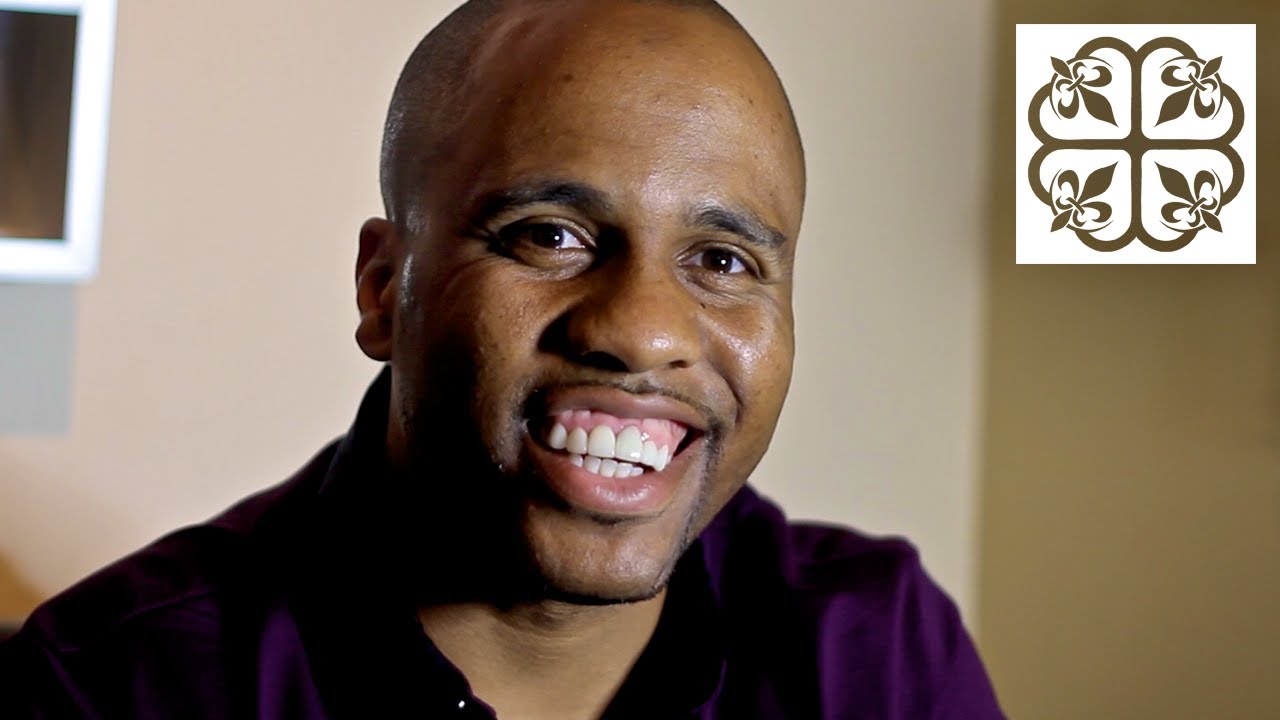 Consequence sits down with Montreality to talk about his upcoming mixtape "Movies On Demand 4″, wanting to work with Prince, co-signing certain YMCMB artists and more. He reveals that his sophomore album will be titled "Start Your Own Business" and will drop next year. He also spits a freestyle at the end.
Watch the interview below.
Previously: Consequence – Too Easy