Video: ASAP Rocky – LA Leakers Freestyle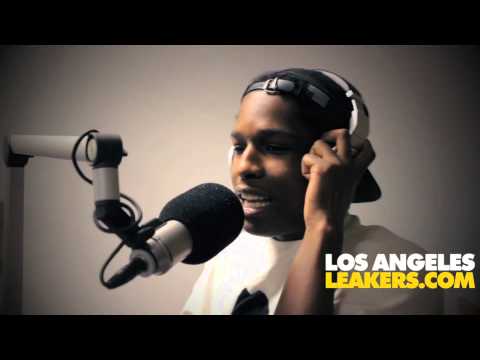 While out in Los Angeles, ASAP Rocky pays a visit to the LA Leakers and gives them this new freestyle over Meek's single 'Young And Gettin It'. The LA Leakers will be releasing a new mixtape "The 2013 Draft Picks" very soon.
Watch the freestyle below.
Previously: ASAP Rocky Talks About 'Fuckin Problems', "LongLiveASAP" Album Delay & New Girlfriend (Video)