Video: Raekwon – The Scroll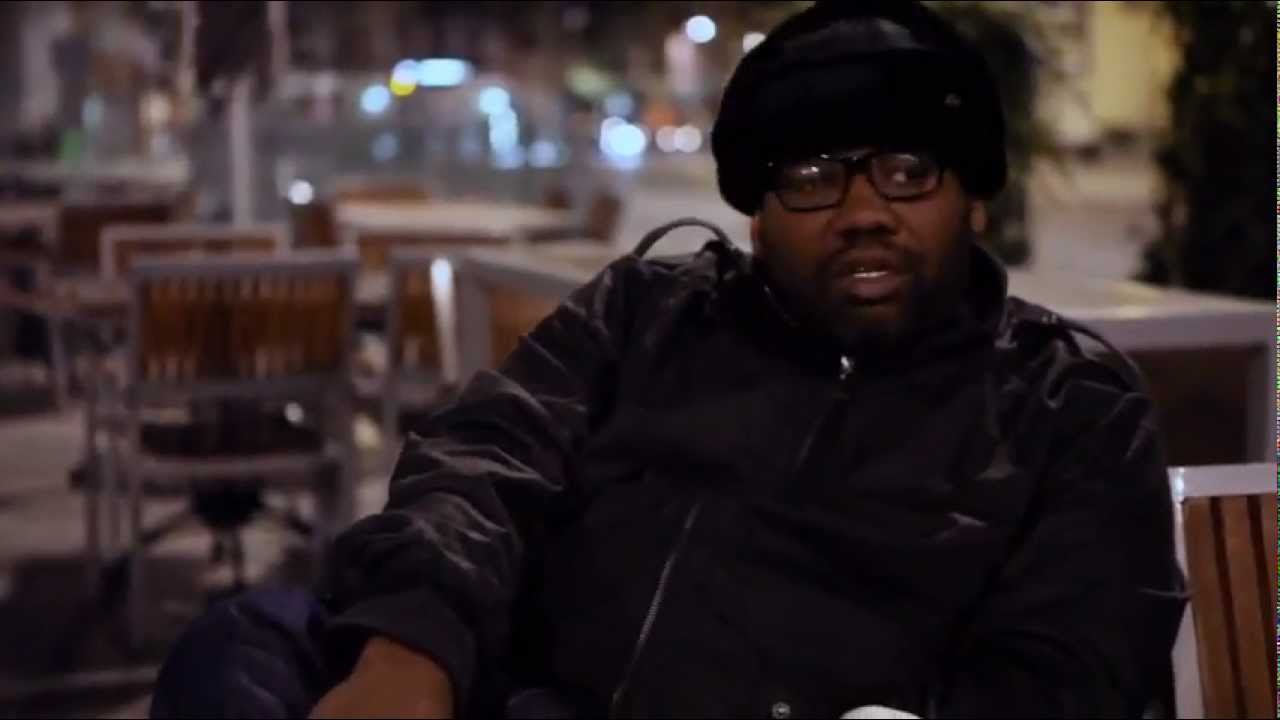 LRG have unearthed this unreleased visual from Raekwon for the track 'Scroll'. This was shot on location in the Netherlands last year and has Chef acting as a dangerous American hitman abroad. The record appeared on Raekwon's last album "Shaolin Vs. Wu-Tang".
Watch the video below.
Previously: Raekwon & J.U.S.T.I.C.E. League In The Studio (Video)