Video: Ciara – Sorry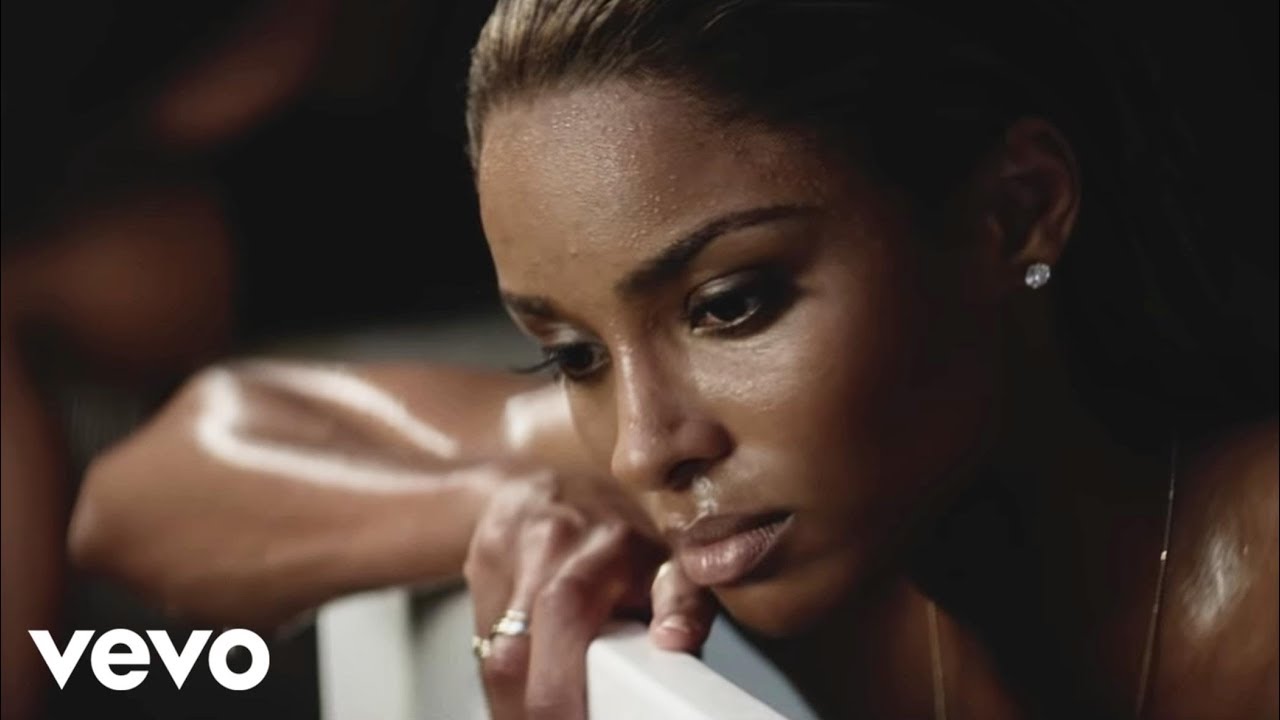 Ciara kicks off her official comeback with the first single off her upcoming album "One Woman Army". The track 'Sorry' was supposed to be released on August 20th but after a slight delay, we get the official video for it, which was shot in Malibu, California. It is directed by Christopher Sims. Her second single 'Got Me Good' drops October 8th, followed by the album on December 4th.
Watch the video below.
Previously: Ciara – Livin It Up