Video: Swizz Beatz Responds To Bangladesh's Comments About Him Not Being Relevant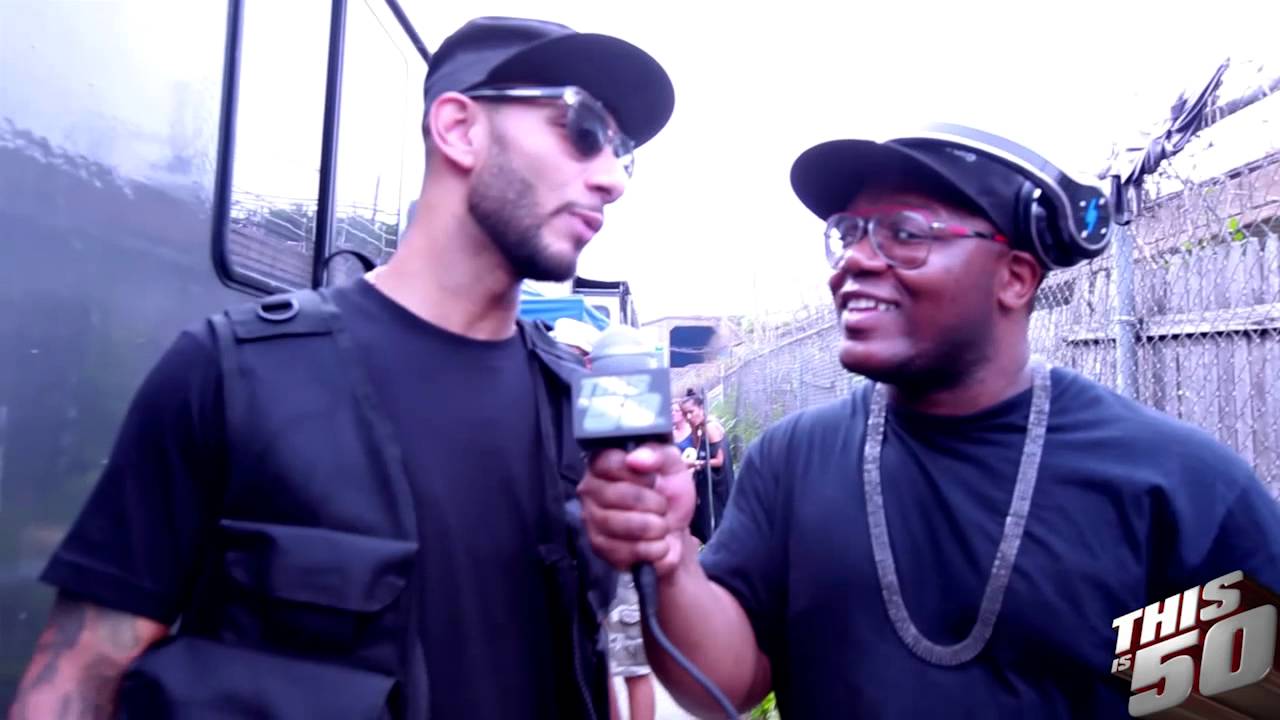 Yesterday, XXL posted an interview with producer Bangladesh, where he stated that he doesn't think that Swizz Beatz is relevant. He also went on to say:
"I think there's a difference between relevance and musical relevance. You married a lady that's poppin' [Alicia Keys], you know it'll give you a lot of relevance, but you gotta make hits. Ain't no hits. Are you relevant for the craft you're doing or the life you live as far as the decisions you make?
After that, he took to his Twitter and retracted his statement.
@therealswizzzthis isn't real bro interview wasn't even about u. They slick reversed the focus. Inspiration is who you are so ur relevant.

— Bangladesh (@MrBangladesh) August 7, 2012
Not sure if Swizz Beatz actually saw Bangladesh's tweet. In this clip with Jack Thriller, Swizzy takes the time to respond to Bangladesh's comments about him being relevant.
Update: The audio of Bangladesh saying Swizz Beatz is not relevant has been released. Journalist Chanel Jasmin Clark decided to release the proof after Bangladesh attempted to discredit her on Twitter.
Watch the interview below.
Previously: Swizz Beatz Talks About Megaupload, Reebok & Music Industry (Video)