Video: Slaughterhouse Recording 'Truth Or Truth'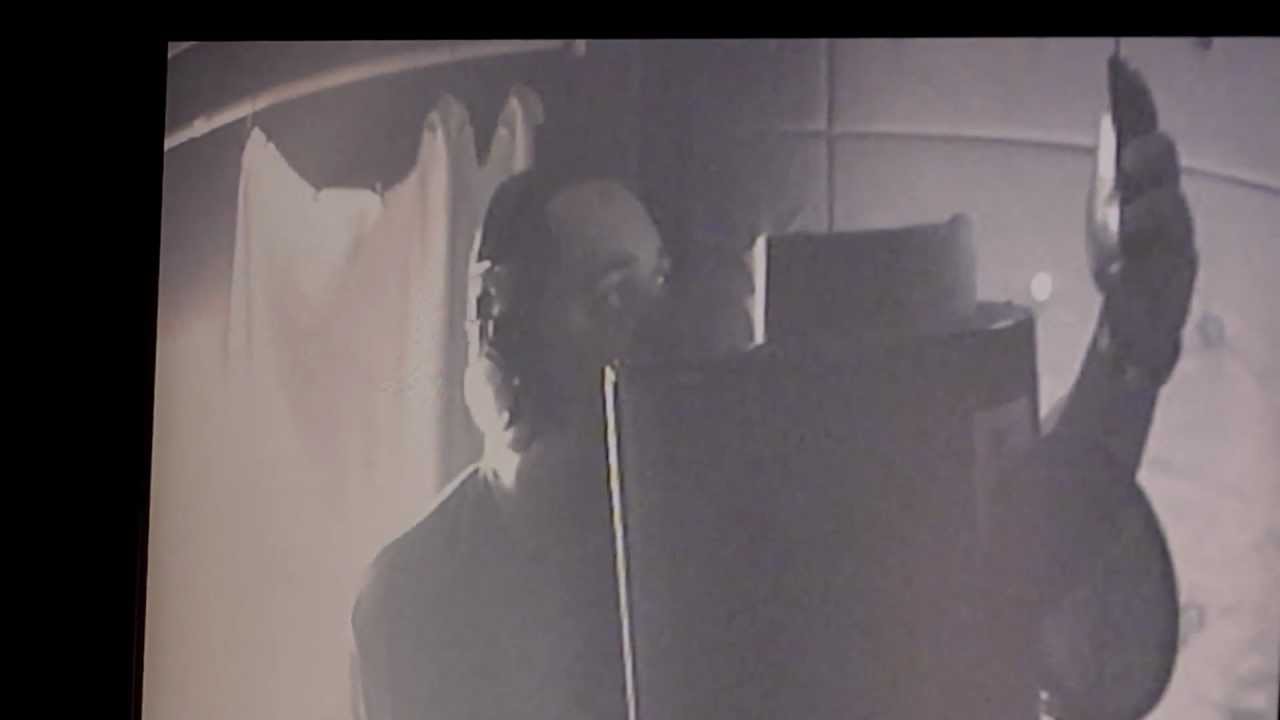 Yesterday, Slaughterhouse unleashed a 15 minute freestyle over 'Tears Of Joy' off their upcoming Gangsta Grillz mixtape. Here is a new promo video which shows us all 4 members in the studio recording 'Truth Or Truth'. Their "On The House" mixtape is coming soon.
Update: Added in depth footage of Joell Ortiz recording his verse at 318 Studios in Tokyo.
Watch the video below.
Previously: Slaughterhouse – welcome to: OUR HOUSE (Album Snippets)