Video: Kirko Bangz Ft French Montana – Walk On Green (Behind The Scenes)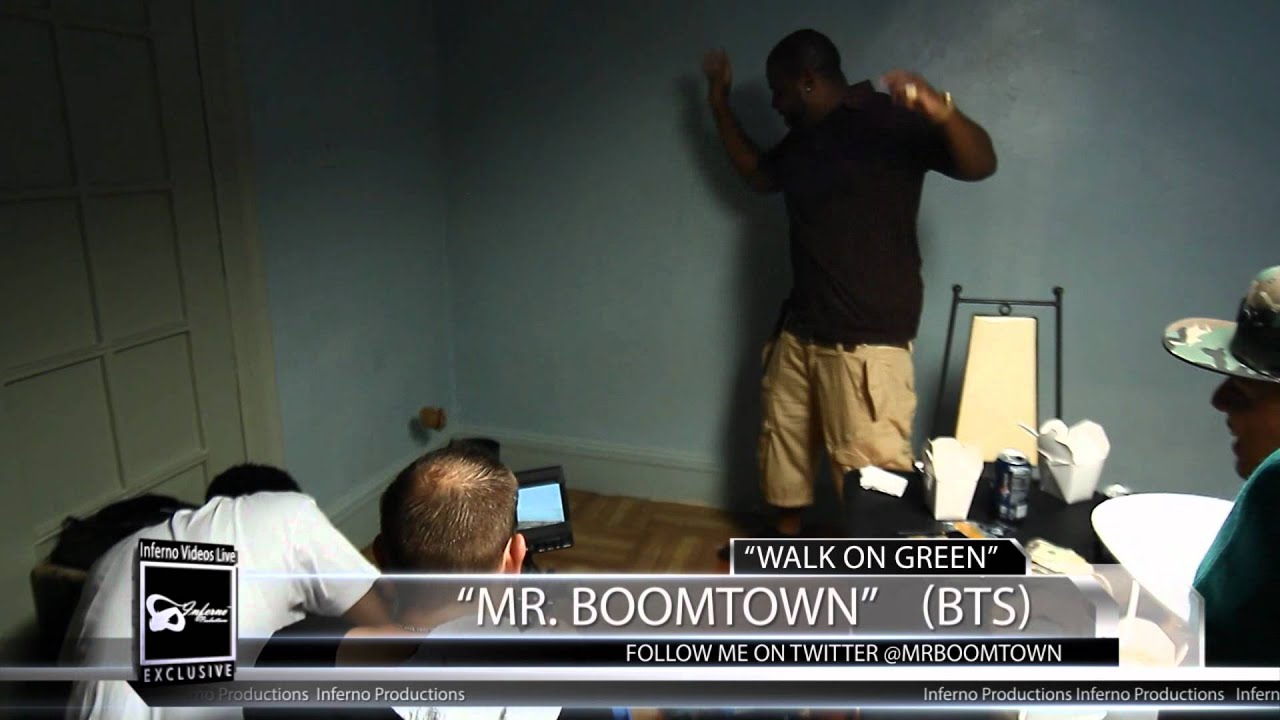 Kirko Bangz brought the swangers to Harlem as he shoots the video for a new record 'Walk On Green' featuring French Montana. The visual is directed by Mr. Boomtown and here is a behind the scenes look at what went down on set. New mixtape "Procrastination Kills 4″ drops August 20th.
Update: Added the official behind the scenes video. The full thing drops August 20th.
Watch the behind the scenes below.
Previously: Kirko Bangz – I Dont Like Freestyle