Video: Eminem & Slaughterhouse – Live At G-Shock's 30th Anniversary Party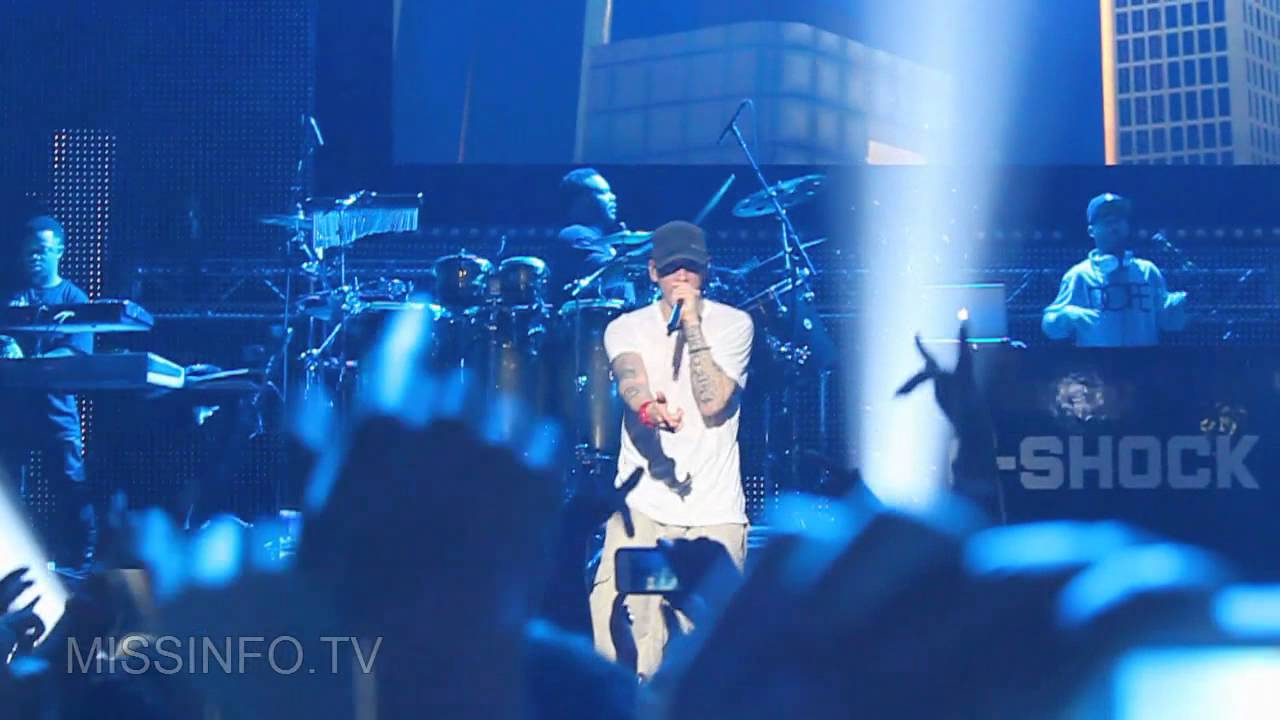 G-Shock pulled out all the stops and were able to get the services of Eminem and Slaughterhouse for their 30th Anniversary Party. The secret concert took place last night at the Hammerstein Ballroom in New York. Slim Shady put on an amazing performing, running through his extensive catalog.
Watch the performances below.