Video: B.O.B. Ft Nicki Minaj – Out Of My Mind (Behind The Scenes)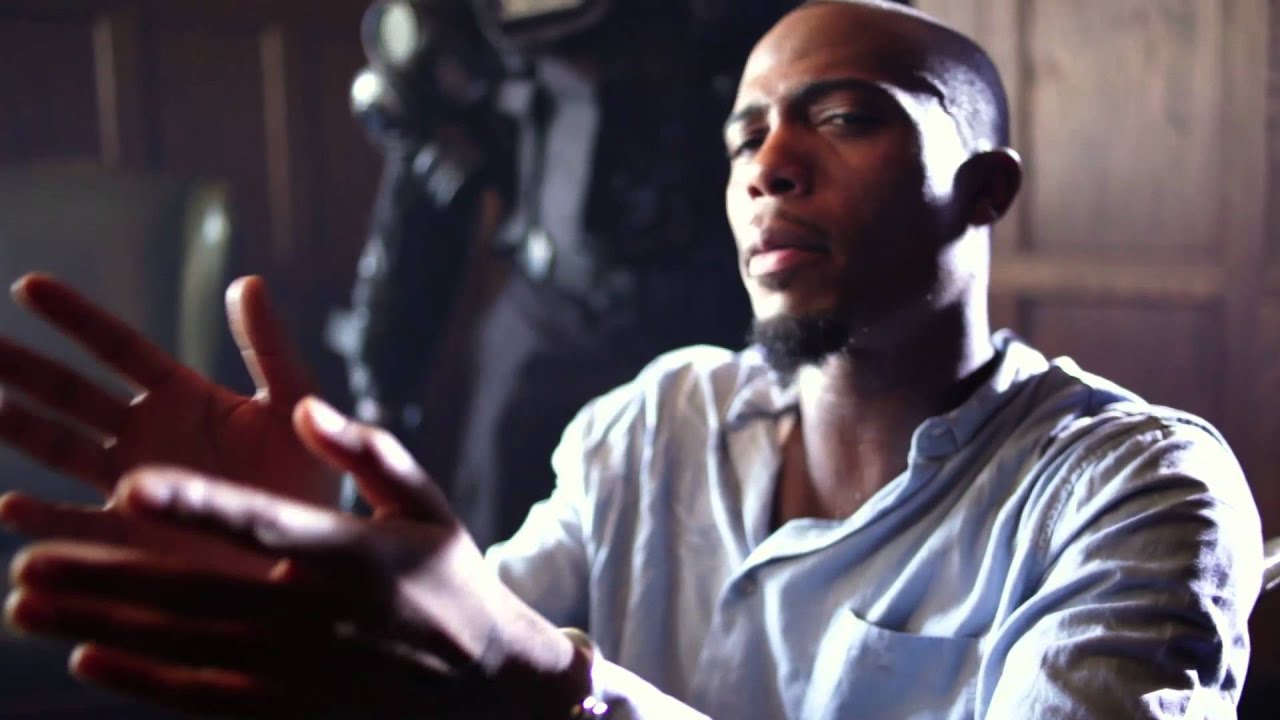 Here is a look at the video shoot for B.O.B.'s next single 'Out Of My Mind' featuring Nicki Minaj. The visual is directed by Benny Boom. This is off his "Strange Clouds" album in stores now.
Watch the video below.
Previously: B.O.B. Ft Andre 3000 – Play The Guitar (Video)