Video: Nicki Minaj – Pound The Alarm (Behind The Scenes)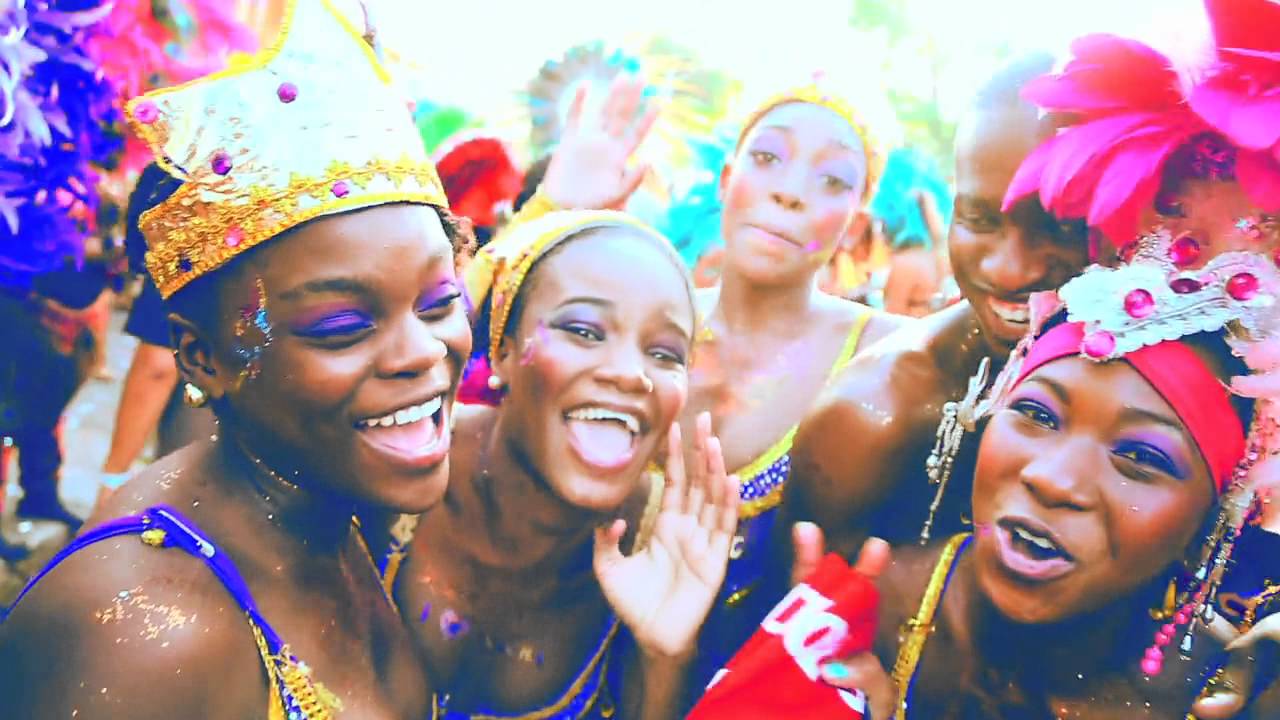 Recently, Nicki Minaj made her return to Trinidad to shoot the video for her next single 'Pound The Alarm'. Here is some footage from the shoot, which features an appearance by Machel Montano.
Update: Added more behind the scenes footage.
Watch the behind the scenes video below.
Previously: Nicki Minaj & 2 Chainz – Champion / Beez In The Trap (Live At 2012 BET Awards)