Video: Nas – Live At MLB Fan Cave In New York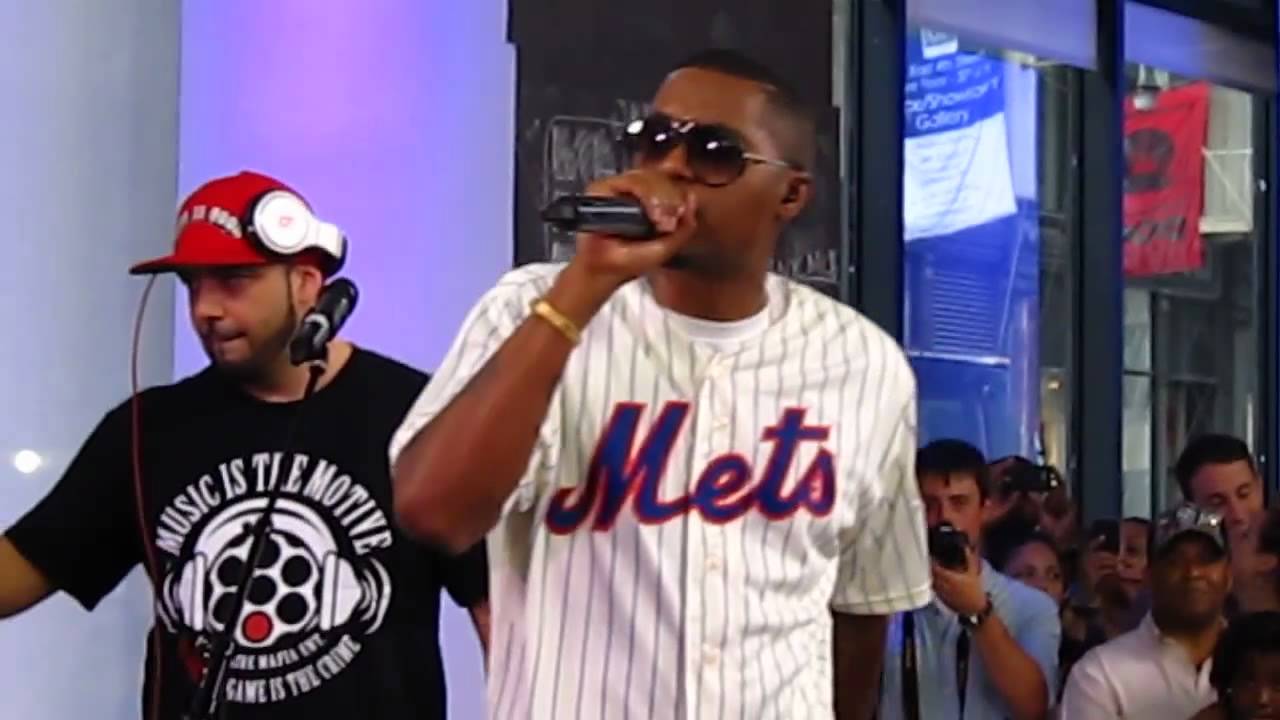 Before holding his album release party at Tammany Hall, Nas hit up the MLB Fan Cave to put on a performance. Sporting a Mets jersey and backed by DJ Green Lantern, Nas does 'Bye Baby', 'Daughters', 'The Don', 'The World Is Yours', 'Hip Hop Is Dead' and more.
Watch the performances below.