Video: ASAP Rocky, Snoop Dogg & araabMUZIK – Live At Catalpa 2012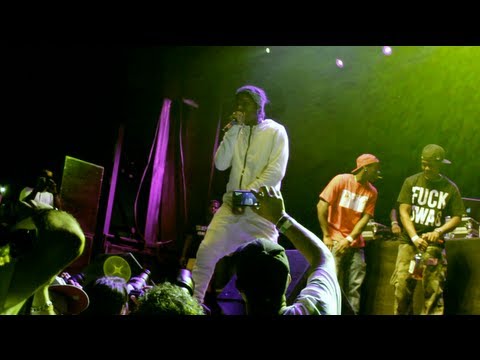 Over the weekend, the 2012 Catalpa Music Festival took was held on Randall's Island in New York City. Here are some clips of ASAP Rocky, Snoop Dogg and araabMUZIK hitting the stage. ASAP Mob also gave the first performance of their new single 'Bath Salt'.
Watch the performances below.