Video: Pusha T – Exodus 23:1 (Live At The National In Richmond, VA)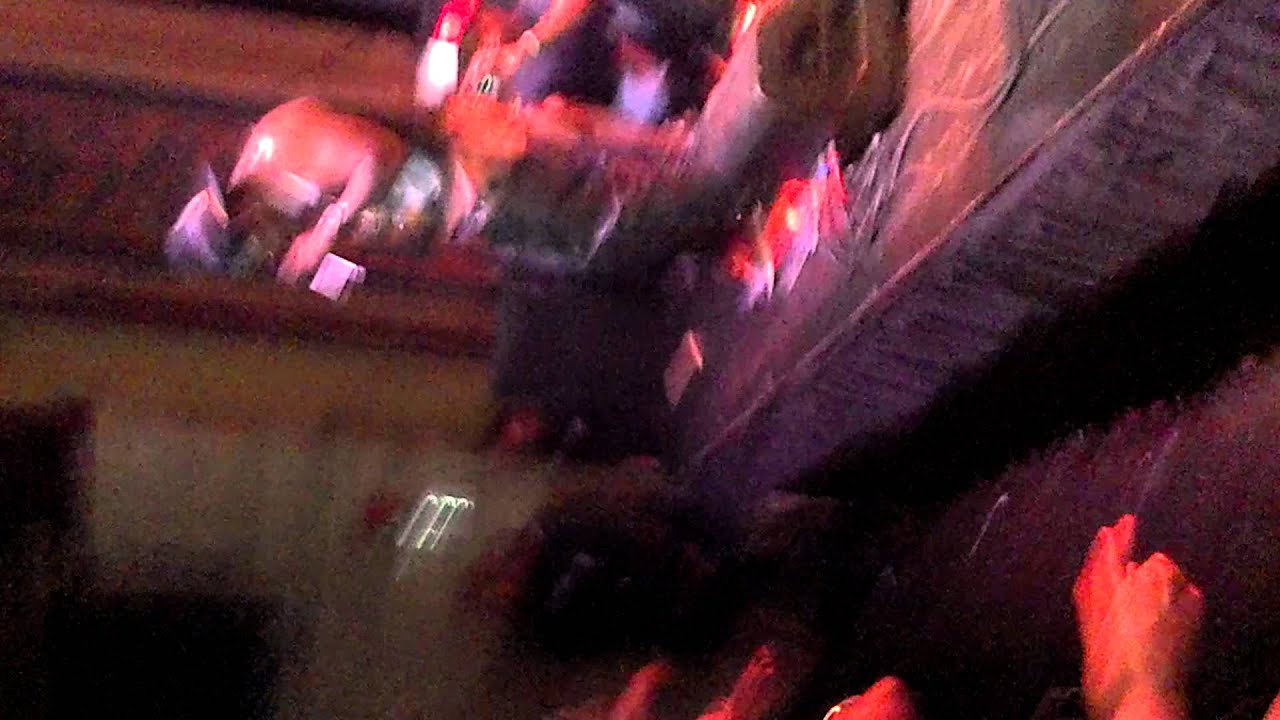 Last night, Pusha T returned to his home state, as part of his tour with Future, for a performance in Richmond, VA. During his set at The National, he deicded to give the first performance of his controversial record 'Exodus 23:1′. We are still waiting on that response to Lil Wayne's 'Ghoulish' track.
Watch the performance below.
Previously: Big Sean, Pusha T, 2 Chainz & Kanye West – Mercy (Video)